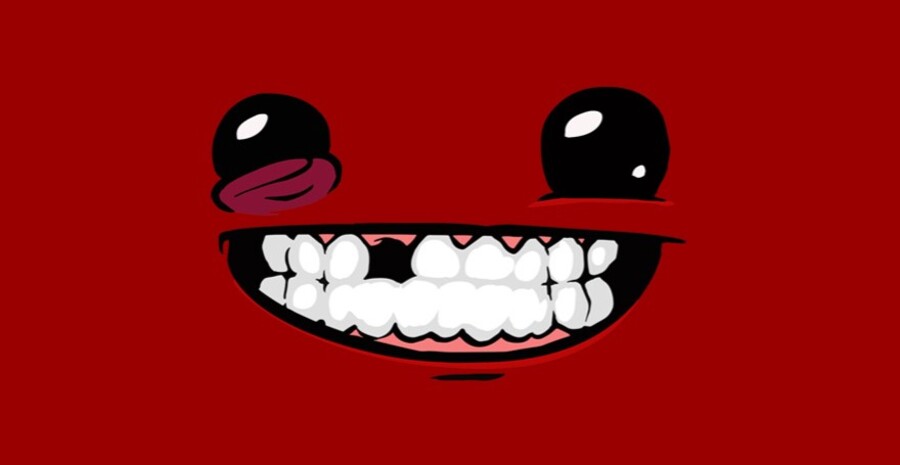 The good news continues to flow for Nintendo Switch as Super Meat Boy developer Team Meat confirms the game's day one days almost topped those racked up during its Xbox 360 debut... in 2010, no less! Yes, we know SMB is almost seven years old but that's not the point. Xbox 360 used to be the place to be for indies and up and coming titles - thanks to events such as the XBLA Summer Of Arcade - so the fact Switch came, "shockingly close," to those figures really does drive home how influential the platform is becoming.
There is some context to be considered, though. Back in 2010, SMB was meant to be one of the top billed games on the platform when it launched as a timed exclusive, but when the game failed to get the marketing push Team Meat was promised (ultimately leading it to sell more on PC than it did on 360, despite a 30-day window of exclusivity) the studio went public with its concerns, eventually cutting ties with Microsoft shortly after.
Thankfully, SMB has gone to garner strong sales elsewhere, including on the humble Switch. And, lest we forget, Super Meat Boy Forever is due out this year, too. Let us know what you think of SMB, and whether you're playing again/for the first time on Nintendo's hybrid machine... 
[source twitter.com]