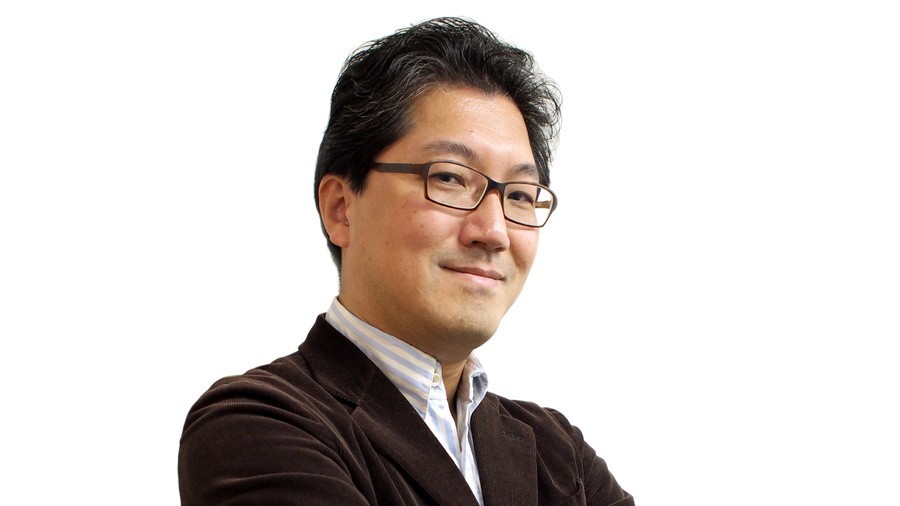 Japan's video game output has produced some of the industry's most talented and much-loved developers, but when you're the man who formally led Sonic Team and lead programming on the original Sonic The Hedgehog, you're afforded a little more fanfare when you join a new studio.
That's why we're excited to learn YuJI Naka, the man who helped make Sonic the icon he was (and still is), is leaving Prope - the smaller studio he set up following his exit from Sonic Team in 2006 - to join publisher Square Enix. We don't know exactly what role the veteran developer will have, but he promises he'll be having a hands-on influence wherever Square Enix choose to place him. "I'm joining game development as before, and strive to develop games at SQUARE ENIX," he remarks on Twitter, adding: "I aim to develop an enjoyable game, please look forward to it."
We already are...
So what do you think of Naka-san's new appointment, and what kind of game do you think he'll be working on behind closed doors? Set your comments to 'speculate'...
[source twitter.com]