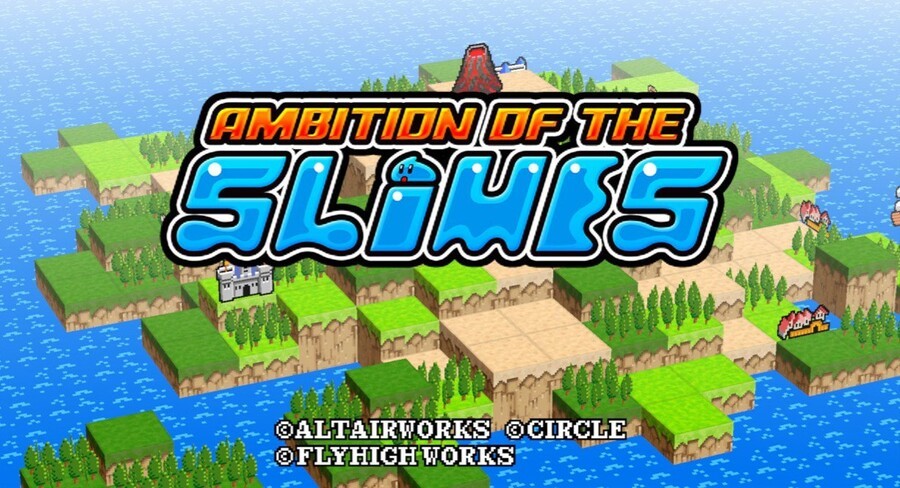 According to a tweet from Japanese developer FlyHigh Works, the grid-based strategy-RPG frolics of Ambition Of The Slimes will be sliming its way onto the Nintendo Switch eShop in Europe, North America, Australia and New Zealand in the next 12 months.
If you're unfamiliar with the series, it's a cute strategy-RPG that uses a grid-based setup populated with a variety of monstrous blobs. Rather than placing you in the traditional shoes of a heroic knight or wizard, you're in charge of the titular slimes and all the unusual powers they possess. It first popped up on mobile in late 2014 before making its way onto the 3DS eShop in 2016 and it's proved a solid little adventure in the past.
So we're expecting a new and improved version on Nintendo Switch, and considering how much we enjoyed the 3DS version, we're excited to see how much of a fight the slimes put up in 2018. Question is, what do you guys make of this familiar isometric romp making a Switch-based comeback? 
[source twitter.com]