It's been a while since we heard anything about The Legend of Dark Witch 3 on the 3DS eShop, with our attention captured in 2016 when it was confirmed that SEGA 3D Classics dev M2 was involved in the project. The first two games offered run-and-gun action with various abilities to upgrade; we liked the first one more than its sequel. As a franchise it's been popping up on Switch, too, albeit in the form of dungeon crawling and musical spin-offs.
Publisher CIRCLE Entertainment has now been in touch to clarify that the game is close to a full announcement in terms of its release, giving us a logo and a couple of snippets of information. Notably, the publisher is seeking feedback from the public on interest in seeing titles like The Legend of Dark Witch ported over to the Switch eShop.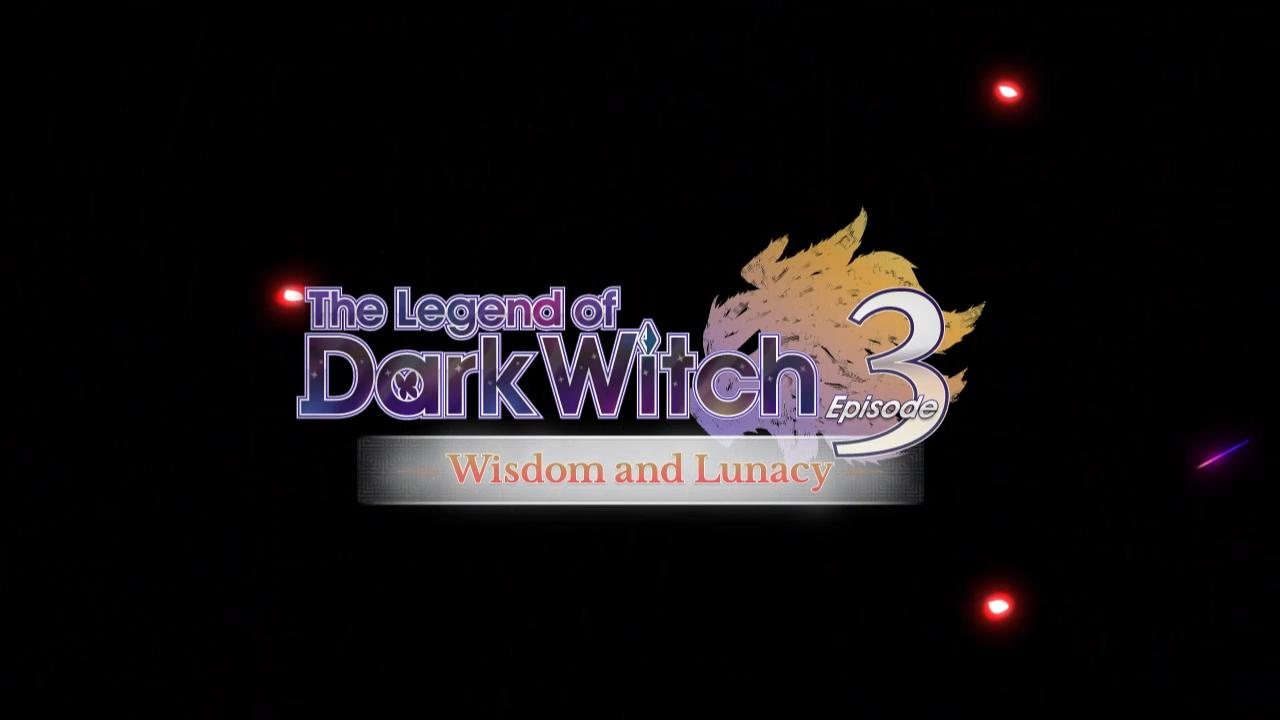 After a year of development by two developers - M2 and INSIDE System - the game will soon be ready for a full announcement.

The new sequel has evolved from the first two games in the series, and it may be our last batch of 3DS games. Next, we are considering porting The Legend of Dark Witch to Nintendo Switch. What do your readers think?
For those awaiting news on when this third full entry will land on 3DS there shouldn't be much longer to wait. In the meantime, by all means chat away in the comments on whether you'd like to see these games make their way to the Switch.