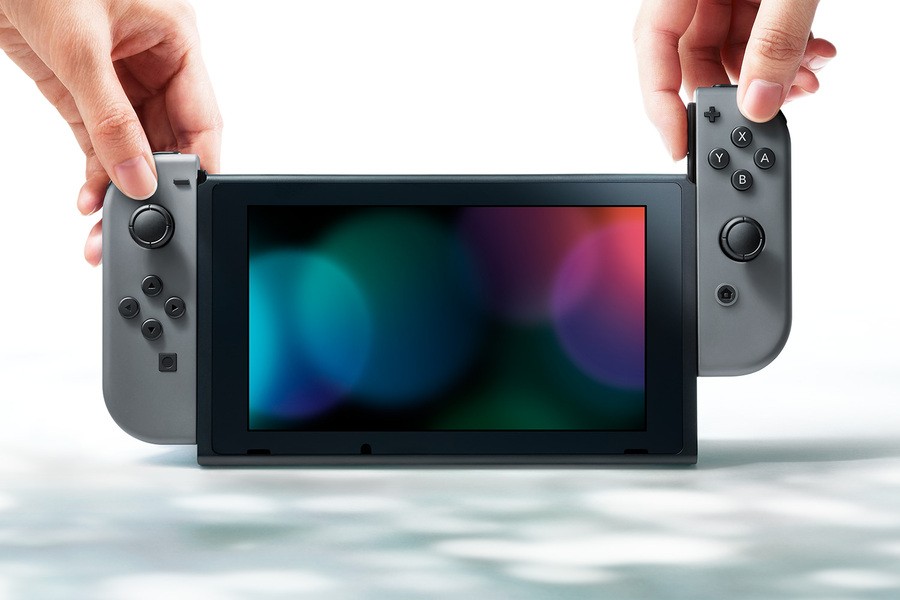 You may already be aware that the Switch recently received a huge system update which, amongst other things, introduced the ability to use the Capture button to record the last 30 seconds of your gameplay on selected titles. Now, according to a report from Kotaku, we have learnt that this feature could potentially expand to allow recordings of one minute, three minutes, or five minutes.
The article mentions that Nintendo is reportedly planning to keep the feature restricted to 30 seconds until all first-party games support the new video capture function. From there, Nintendo will personally approach developers who have used its characters (such as Ubisoft with Mario + Rabbids Kingdom Battle) to get on board too. By having all of these games supporting the feature, as well as any from third-party developers who wish to utilise video capture too, Nintendo should receive solid information on how successfully it has been integrated into the Switch's firmware. Once these conditions have been met, the possibilities for extra time allowances should become possible.
There is no saying when these changes might take effect; currently Nintendo is looking to ensure that the basic workings of the video capture feature are implemented into as many games as possible through patches. Future games on the system, potentially including Super Mario Odyssey which has already been confirmed to support video capture, will reportedly include the feature as standard without the need for any updates.
Have you tried out any recordings for yourself yet? Would you like the option to record longer videos? Let us know in the comments.
[source kotaku.co.uk]