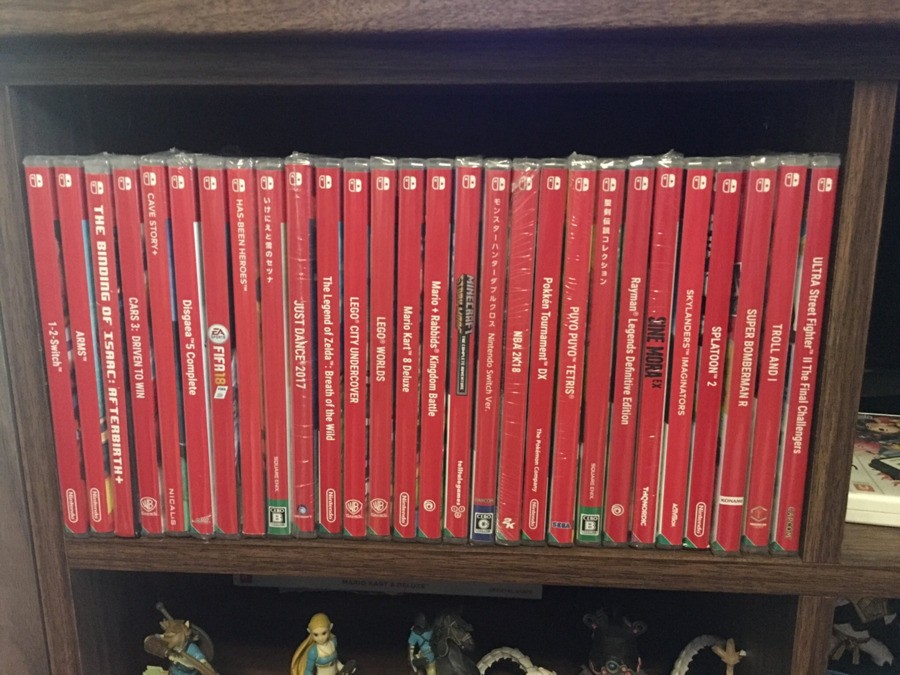 Somewhere, far into the distance, you might just be able to make out the cries of joy from video game collectors (and cries of fear from their wallets) because Limited Run Games has confirmed that it will be publishing physical retail games on Switch next year.
In case you are unaware of the company, Limited Run Games is known for producing retail editions of usually digital-only games. Until now, only PS Vita, PS4, and PC have received this treatment with games such as Wonder Boy: The Dragon's Trap and Night Trap: 25th Anniversary Edition being made into physical releases. The company has expressed interest in working on Switch titles in the past but, at the time, Nintendo weren't quite ready to adopt the setup.
As the name suggests, these games are only published in very limited runs (usually just a few thousand) so if you want a copy of a particular title you might have to act fast! The confirmation that this service will extend to Switch titles was confirmed via Limited Run Games' Twitter account.
With so many wonderful games gracing the eShop over the last few months, this deal seems like a match made in heaven. The amount of titles that could very feasibly see physical editions be published is astonishingly high and it is easy to imagine the Switch's fanbase gobbling them all up left, right, and centre.
Which games would you love to see be published in physical form? Feel free to list your top picks in the comments below.