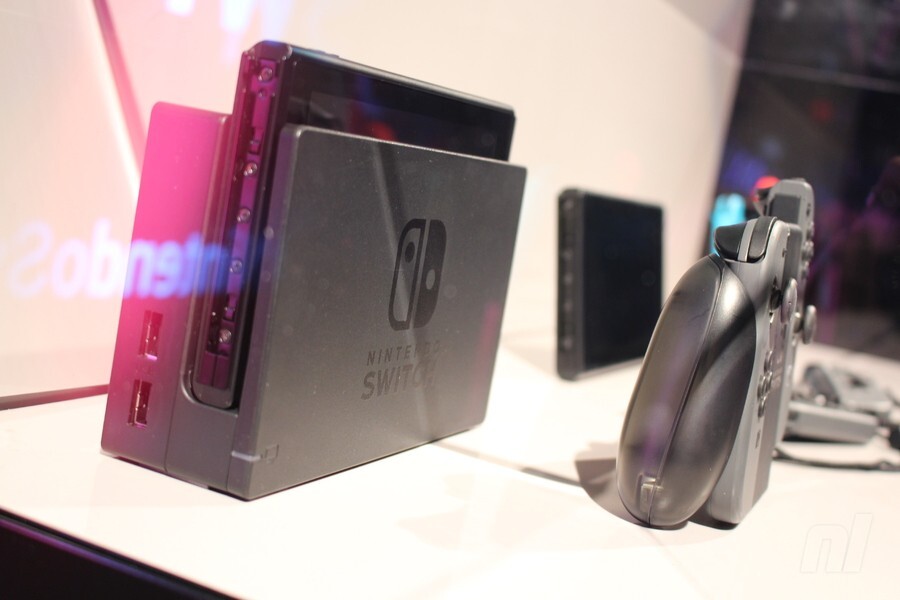 A alleged leak of the full Switch SDK includes hints that Nintendo is working towards a save data transfer option for the console, and that guest accounts are also on the way.
The leaked document - highlighted on NeoGAF - contains the following passage on save data:
In the future, we plan to provide a feature to transfer account save data among multiple consoles. As a result, there is the possibility that user accounts with uninitialized account save data will be added. Note that your design must work without issue, even in this case.
At the present moment in time, it is not possible to transfer saves between consoles. All save data is stored on the machine itself - even if you're playing on a physical game card - so if you lose or break your console, your progress is lost forever. Nintendo has previously dodged the question when asked about save transfers and cloud saves.
Another exciting feature is guest accounts, which would allow you to temporarily log into your Nintendo account on a friend's console and access your data.
We are considering a feature in the future (tentative name: Guest Login) to access existing network service account information without linking to a user account. This feature would allow temporary access to the network service account linked to the Nintendo Account by logging in to the Nintendo Account within the application. This feature would, for example, make it possible to upload a character you have raised as online data and then use that data on a friend's NX (without creating a user account).

We do not plan to provide this feature for the NX launch.
It's not known if the leaked document is legitimate or not at this time, but what do you make of these proposed features, assuming they're real?
[source neogaf.com]