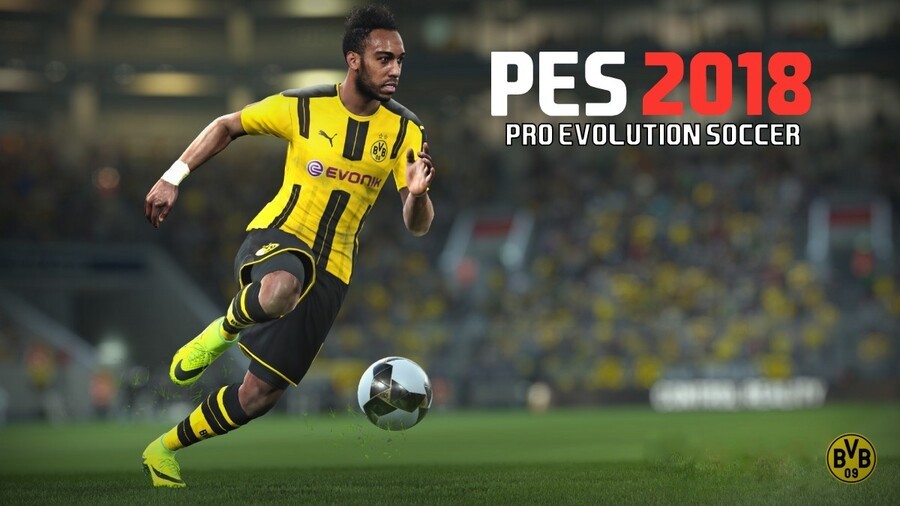 Nintendo Switch owners will be able to play some virtual football this year when FIFA 18 arrives, and it should be an interesting release. EA will have a clean run without competition, however, as Konami has confirmed what was already quite obvious - PES 2018 isn't coming to Nintendo's console.
Though that is the case, Konami is open to future entries on the system, which would buck the trend of recent times (none of the PES titles came to Wii U). It seems that the relative success of Super Bomberman R and the Switch itself have kept the door open. PES global product and brand manager Adam Bhatti and assistant producer Kei Masuda said the following to Eurogamer.
Bhatti: One thing that I will say about the Switch is, we're getting asked that quite a lot. The fact is, we've announced all the platforms that PES 2018 is coming to. But as I've been saying to a lot of people, we have a great relationship with Nintendo - we've obviously brought out Bomberman which has done fantastic for the Switch. So as a company it's a platform that we're looking at, for sure. So for PES it's just - we never want to say no, we never want to close the door. Let's see how it goes. Personally speaking, I love the machine. We think it's definitely performed amazingly well. And we really hope that it continues to do very well.
Masuda-san: We always like to hear what the fans think as well, depending on the amount of reactions we get then we definitely would like to look into it.
In some ways it's the same-old scenario, though if FIFA 18 achieves decent sales and the Switch maintains momentum, Konami may be tempted to try and tackle Nintendo's system.
[source eurogamer.net]