As many of you know the European region will be getting two colours of the New 2DS XL when it arrives on 28th July, and being in old Blighty we shared information when some pre-orders opened in the UK for the new portable iteration.
Now the Official Nintendo UK Store has pitched in with its pre-order offers; as always it's charging the full price, but is throwing in an extra to tempt buyers. In this case it's a reversible soft pouch - you can see the details below.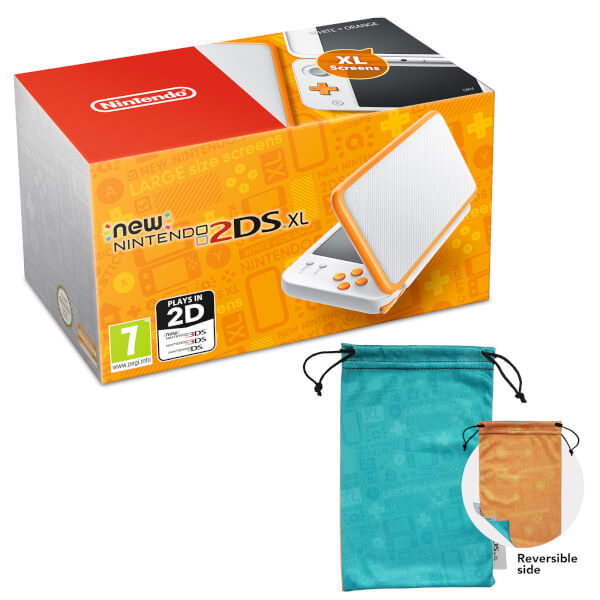 ---
Are you tempted to pick up a New 2DS XL, or is it one iteration of the handheld too far?