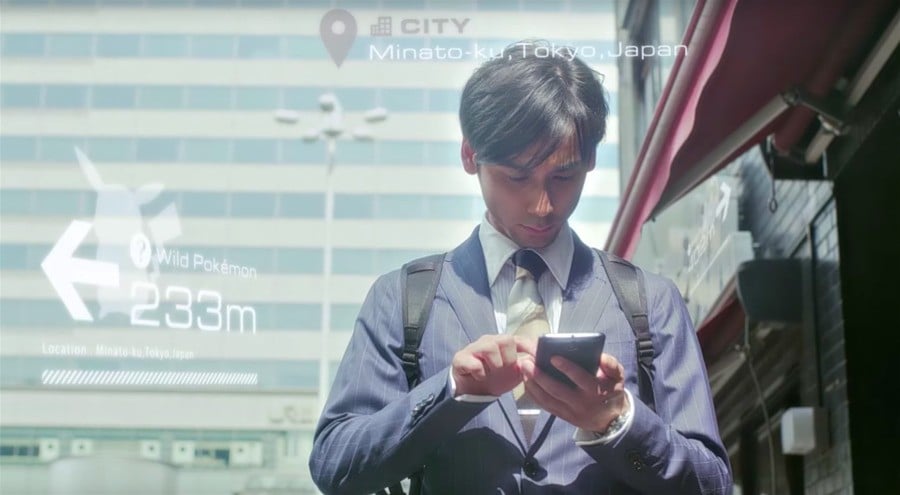 We were promised new features in Pokémon GO last year but developer Niantic has been rather frugal when it comes to updates. We've had Gen 2 monsters and the ability to dress up avatars, but the promised PvP and Legendary updates are yet to happen - thankfully, it looks like we won't have to wait much longer.
Speaking to Brazilian newspaper O Globo, Vice President of Strategic Partnerships at Niantic Mathieu de Fayet had this to say:
Pokémon Go has been downloaded 650 million times, but now it has 65 million active players. How do you keep players interested in the game? Due to the large success of the game, we had to delay some planned innovations. Right now we are working on some that are due to hit this summer (in the northern hemisphere), such as giving more value to the choice of the teams, releasing Legendary Pokémon and introducing PvP. One thing we learned with Ingress was that the game can sustain itself if we are able to create social interactions amongst players, and we are working on that.
Those of you with long memories will notice that de Fayet doesn't mention trading, which was promised last year alongside several other key features. Trading was shown off during the early promotional trailers for the game and has the potential to totally change the way it plays - which is perhaps why Niantic has put it on the back burner for now.
2017 is shaping up to be a pretty big year for Pokémon GO, even if the user base isn't as large as it was a while ago. Do you think these new additions will give the title a boost, and if you've stopped playing, will they convince you to start again?
[source gonintendo.com]