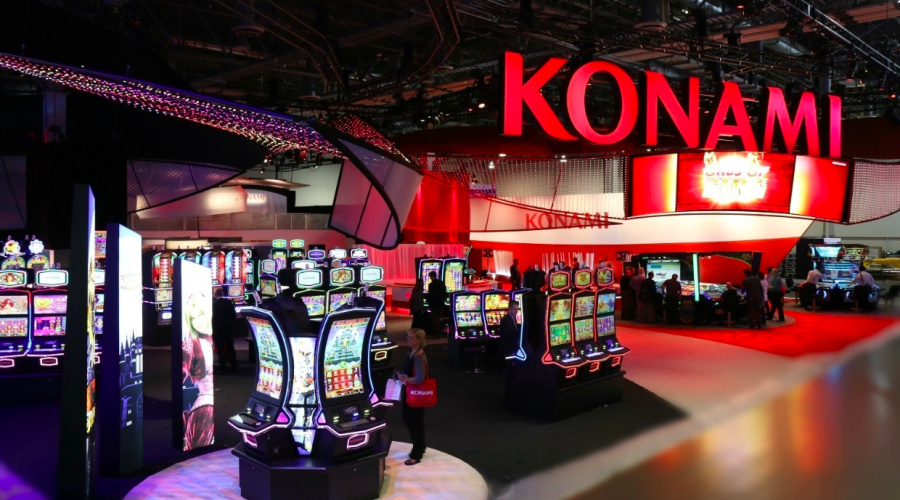 Konami has made plenty of headlines over the past few years, but not always for the right reasons. Following the publisher's acrimonious split from Hideo Kojima - who was responsible for some of the company's biggest games - reports hit the Japanese media of Konami's shameful treatment of its staff.
Now a fresh report by the Nikkei suggests that Konami is blacklisting former employees, making it hard for them to find work outside of the company.
In the report, it is alleged that Konami director Kimihiko Higashio declined Kojima Productions' application to join ITS Kenpo, a health insurance society which services the gaming and internet sectors. Higashio serves as the chairman of ITS Kenpo, the Nikkei claims that the rejection was done in accordance with "Konami's wishes."
The fact that Kojima's name has once again surfaced might lead you to assume that this vendetta is focused purely on the Metal Gear creator, but that isn't the case. The Nikkei reports that multiple sources have come forward with similar tales of woe regarding Konami. 
One employee from a staffing agency claimed that Konami goes as far as to file "complaints to gaming companies who take on its former employees," a practice which caused one such company to "warn its staff against hiring ex-Kon" - a nickname for former Konami staff. A former Konami employee said "If you leave the company, you cannot rely on Konami's name to land a job." Konami is also accused of threatening to take legal action against former staff members who give interviews to the media.
Konami was asked to comment on the report by the Nikkei, but refused.
[via gamesindustry.biz, asia.nikkei.com]