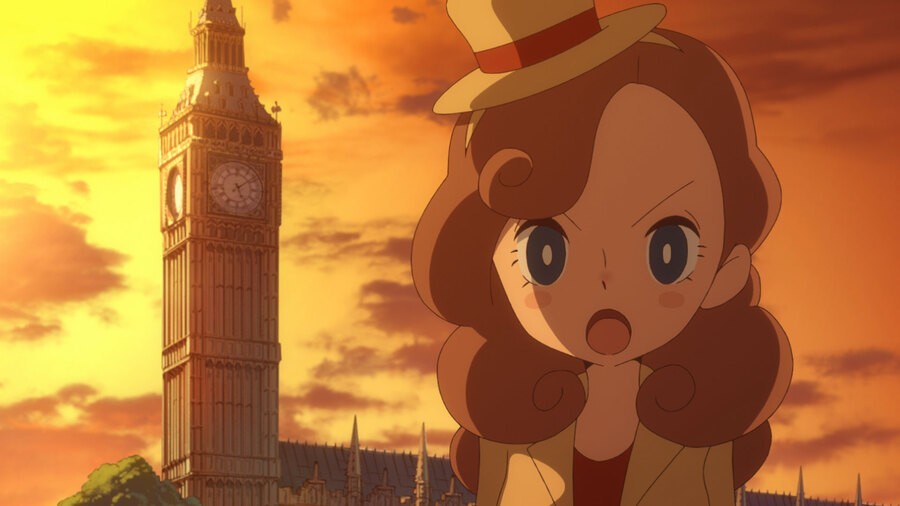 It's been too long since we last had a Professor Layton game, and though that era in the series has passed we do have Layton's Mystery Journey: Katrielle and the Millionaires' Conspiracy to look forward to. The good news is that it's not too far away, with Nintendo of America confirming that it'll arrive in the region this Fall.
Below you can see a description and a Japanese overview trailer, showcasing the fact this is a somewhat different approach for the series.
Join Katrielle Layton, our new hero, in a casual, comical, quizzical quest. Full of ingenious challenges, charming characters and clever plot twists, the newest Layton installment will prove that "The truth is stranger than fiction!"
Sadly the equivalent European press release made no mention of the title, so we hope this won't be one of those Level-5 title with odd release discrepancies between regions. Time will tell.
Are you looking forward to this one? Be sure to keep an eye on Nintendo Life, too, as we have an interview about this game from E3 that's currently being solved for publication.