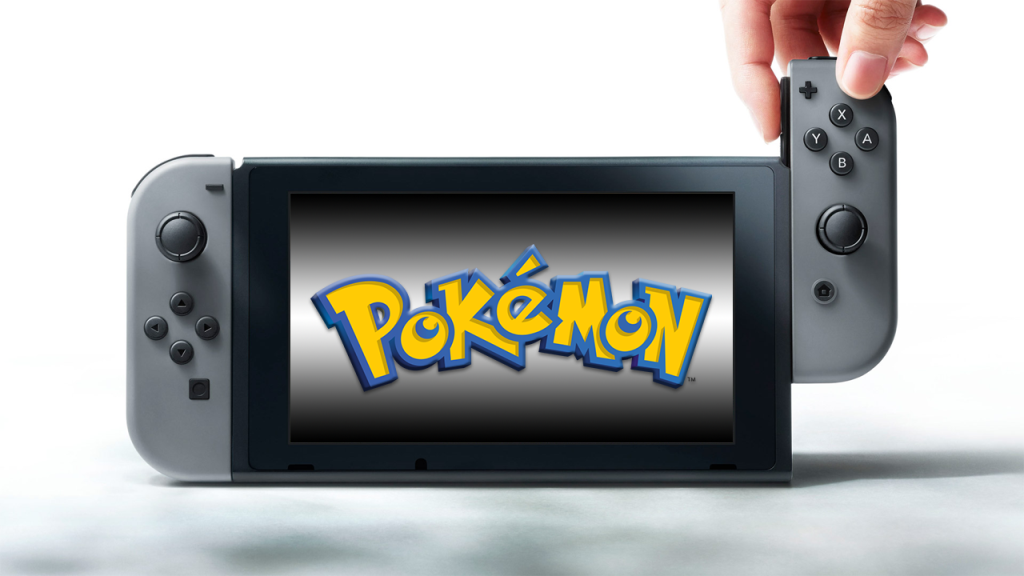 Last week's Pokémon Direct seemed to be a bit of a hit and miss for Poké-fanatics (including this one), for although two new games were announced, they weren't exactly the choices many were hoping for. We got Pokkén Tournament DX and Pokémon Ultra Sun and Ultra Moon - titles that are enhanced versions of their predecessors - but there was no sign of the Pokémon Stars-esque Switch installment that many have been licking their chops for.
However, those disappointed can begin to raise their chins, for The Pokémon Company's Tsunekazu Ishihara made the following announcement during the Nintendo Spotlight presentation during E3 2017:
Game Freak has begun developing a core RPG Pokémon title for Nintendo Switch.
Ishihara-san then went on to say that the game "may not release for more than a year", but if The Legend of Zelda: Breath of the Wild has taught us anything, more development time on a title such as this should contribute to making it become a revolutionary entry in the franchise's illustrious series.
The announcement is extremely exciting, at least to this writer, for the notion of a 3D console Pokémon adventure has been a want since the days of Pokémon Stadium for the Nintendo 64. It seems like a "good things come to those who wait" scenario, for the Nintendo Switch is arguably the perfect system to debut such an idea due to its hybrid functionality - that being both a home console and handheld, of course.
What are your thoughts on this piece of news? Do you think Ultra Sun and Ultra Moon will keep you at bay, or has this announcement got you wishing the days away already - or, could you not care less? Drop us a comment in the usual spot!