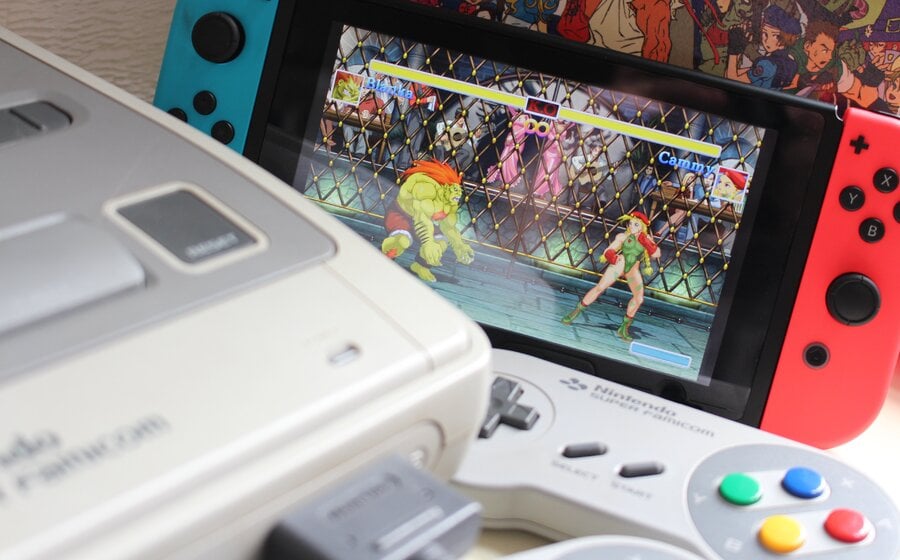 Not many games have prompted gamers to argue about pricing quite as much as Ultra Street Fighter II: The Final Challengers. It delivers a fun edition of a flat-out classic, but has a few sloppy 'additions' that don't do it too many favours. Now that we've played a bit of online we've added a score to our own review, which will make for fun times in the comments.
Once you get past the pricing it is still an excellent fighter, but it is interesting to see in detail what Capcom has (and hasn't) done to make this an 'Ultra' final edition. Our chums at Digital Foundry have therefore done their analysis, also breaking down what's been re-used, adjusted and changed from the previous download-only Super Street Fighter II Turbo HD Remix.
All told some interesting observations there. Is this a release you're tempted to pick up, or perhaps you're waiting for a discount? Let us know in the comments.