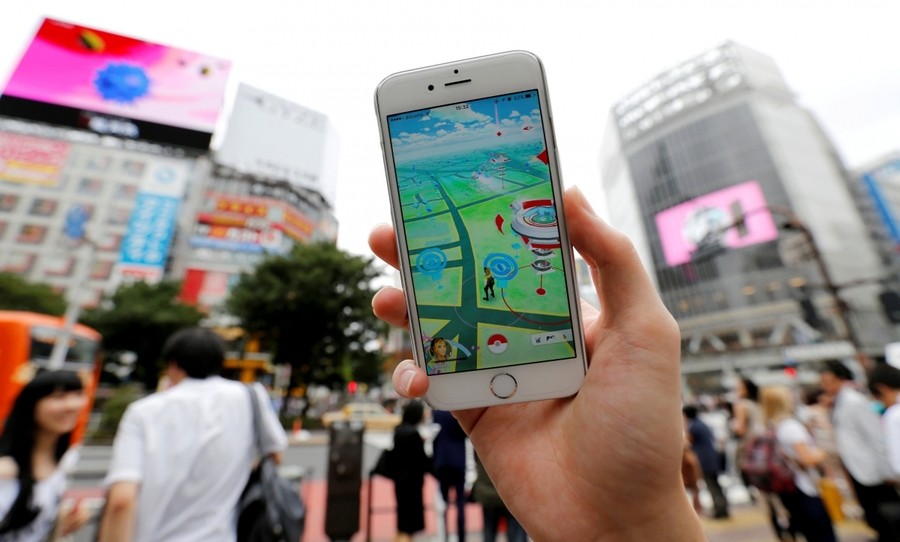 Pokémon GO has nearly reached its one year milestone; it's also easy to forget that, for a time, the game took over the world. The mobile augmented reality game may not be as popular as it once was, yet it still has a large and dedicated userbase. Many players, perhaps in a bid to avoid seeing the same old Pokémon day after day, have also being using third-party apps to boost their visibility and chances of good finds.
Creator Niantic has reportedly stepped up its attempts to thwart some of these exploits by rolling out a new anti-cheat system. The program update doesn't ban Pokémon trainers from playing the game, instead it prevents them from encountering rare Pokémon and punishes them with common spawns such as Pidgey, Rattata, Hoothoot etc. In some respects it appears to be a 'shadow ban', as some may not be aware right away that more lucrative finds are being hidden from them.
The image below (uploaded by Pokémon Go Hub) depicts the difference between a banned account (Lets call it a Gary Oak) and a regular trainer account (An Ash Ketchup). The shot was taken at the same time and spot to test the new update. 
Niantic Labs has made no confirmation of the new server-side anti-cheat protocol and is unlikely to do so. Of course, with Pokémon GO what can be defined as 'cheating' is hotly debated by those that are most involved in the game, with this update prompting plenty of different viewpoints online. 
Do you think this new method to target bots and 'cheats' will ultimately succeed in Pokémon GO?
[source pokemongohub.net]