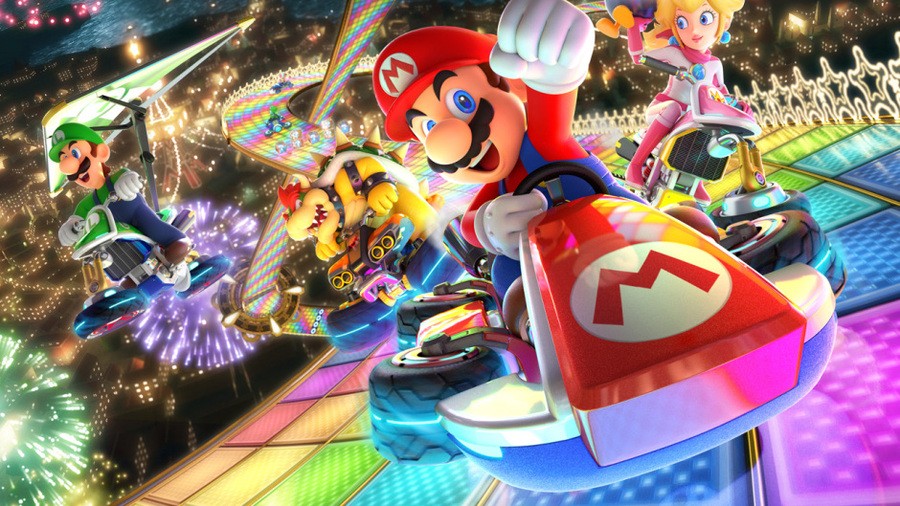 There was an expectation that the somewhat underwhelming My Nintendo rewards program would begin to offer more value to loyal consumers once the Switch launched; a new tab for Switch rewards was even tantalizingly placed on the site. Alas, the wait wears on, but Nintendo has certainly been keen to keep the site updated with minor digital rewards, and the latest update has seen a few more added in North America.
Three new rewards showed up, all centered around the recently released Mario Kart 8 Deluxe. The first reward is a wallpaper—for PC or smartphone—of the game's box art, the second is a June calendar featuring Link riding his steel horse, and the third is a sampling of pages from the official Prima guide for Mario Kart 8 Deluxe. The first two will run you 50 platinum coins each, while the guide sample costs 10 gold coins. Not too bad, but here's to hoping Nintendo is planning a big update to the service soon.
What do you think? Will you be getting any of these? What would you like to see come to My Nintendo? Drop us a comment in the section below.
[source my.nintendo.com]