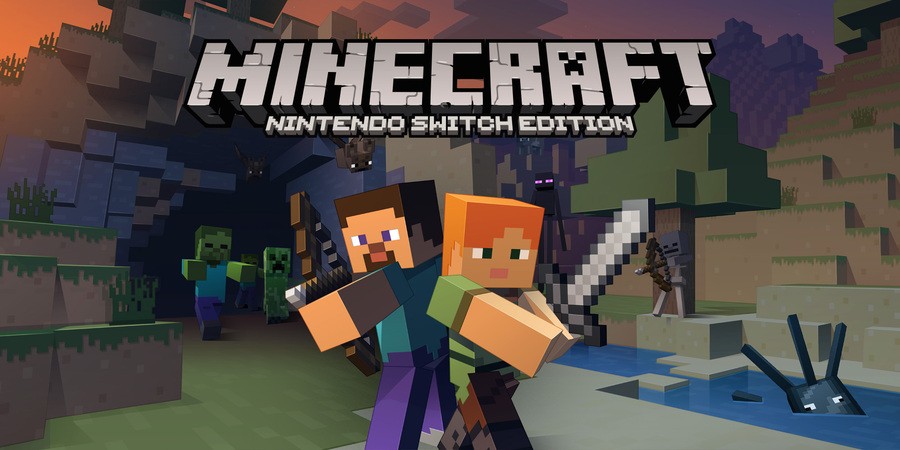 As we went over in our review, Minecraft: Nintendo Switch Edition is certainly worth your time; the hybrid nature of the Switch makes this a version truly unlike any other, and it feels right at home on the platform. Given how well Minecraft tends to do on literally every platform it's ever released for, it stood to reason that history would probably repeat itself with the Switch version, too. Now, it seems that this is indeed the case.
Across the eShops in Japan, The US, and the UK, Minecraft has claimed the top spot on the Best Sellers tab, beating out other chart toppers like Mario Kart 8 Deluxe. It's anybody's guess how long it'll last on top, but it's a pretty safe bet that you can expect to see Minecraft showing up in the top 20 list for a long time. Suffice to say, it seems that the Switch userbase has taken quite well to the block builder multiplat.
What do you think? Did you pick up Minecraft for the Switch? Is it at the top of the charts in your country? Share your thoughts in the comments below.