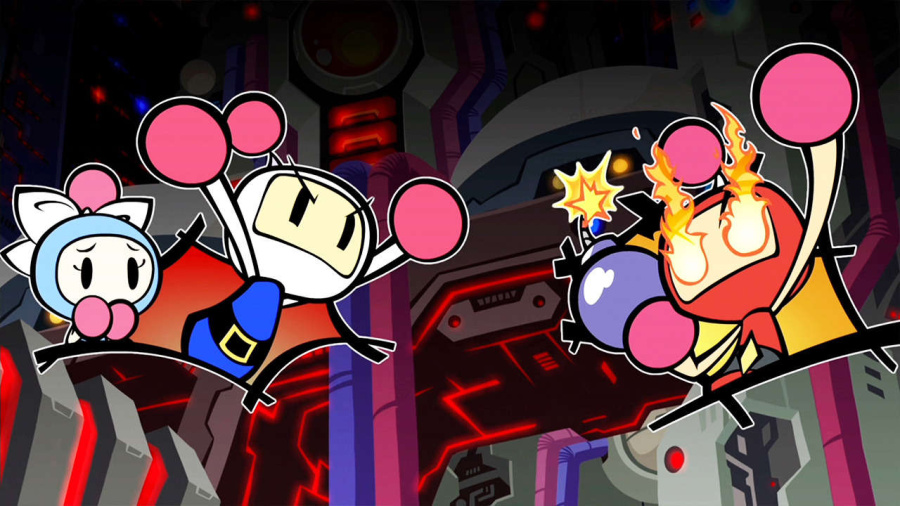 Konami has announced that Super Bomberman R will be updated to version 1.3 this Friday.
The update - which will be entirely free of charge - brings with it a brand new stage. The other changes include tweaks to the difficulty level and "general improvement to the operations".
Are you still playing Super Bomberman R? If not, will this new update tempt you to return? Set off some explosives in the comments section below to tell us.
[via japanesenintendo.com]