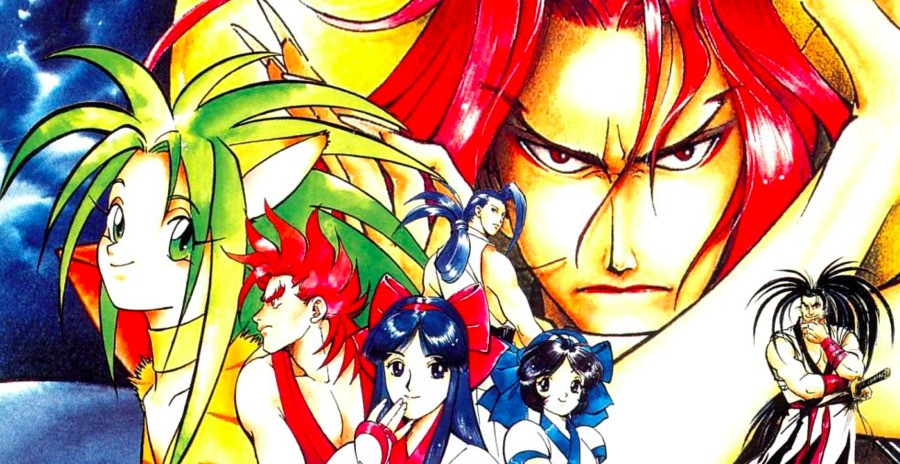 Hamster's not slowing things down when it comes to Neo Geo titles on the Switch eShop, and the next big release is Samurai Shodown IV, which has been confirmed for European release on April 13th.
This weapons-based fighter is considered to be one of the best entries in the long-running Samuari Shodown franchise, and Hamster appears to be following its usual pattern of releasing the finest example of each series before drip-feeding the other entries. We've already had King of Fighters '98 before King of Fighters '94, and last week we got Metal Slug - after Metal Slug 3.
Not that we're complaining, of course - the more Neo Geo goodness we get on the Switch, the better.
https://twitter.com/stewreview/status/848854123290148865
Will you be picking this one up? Let us know by slashing frantically at the comments section with your shiny katana.
[source twitter.com]