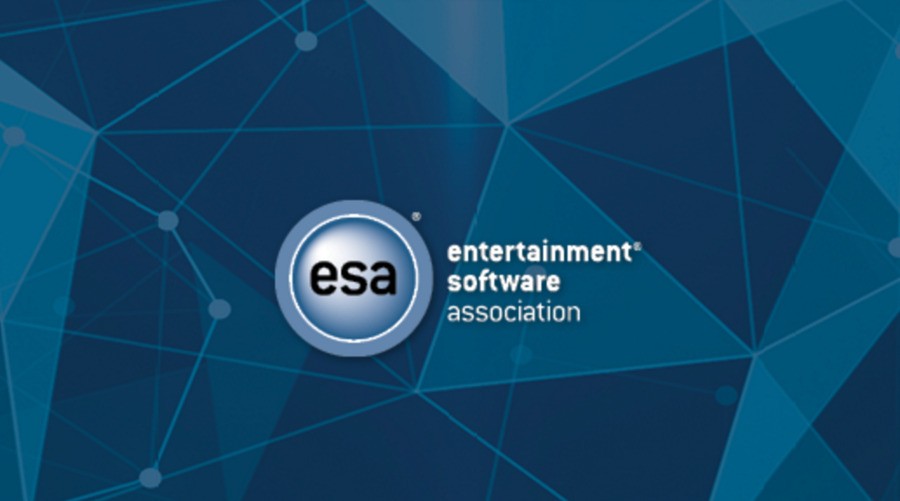 Today, the ESA posted their annual Essential Facts publication online. This publication gives many statistical figures and facts based on the gaming industry from 2017. From the demographics behind video game purchases to the best selling games of 2017, this publication details it all.
Speaking of the best selling games of 2017, the only Nintendo games which made the top twenty list were Pokémon Sun and Pokémon Moon. Shortly after launch last year, we reported Pokémon Sun and Moon were Nintendo's fastest selling games in North America in history. Several months later, the popularity of these two games is fully revealed. The ESA lists Pokémon Sun as the more popular of two at #11 and Pokémon Moon as #12. These are also the only games launched for an exclusive console which made the top twenty list.
We recommend checking out the ESA's Essential Facts publication, which you can read here, and let us know your thoughts on the report in the comments.
[source essentialfacts.theesa.com]