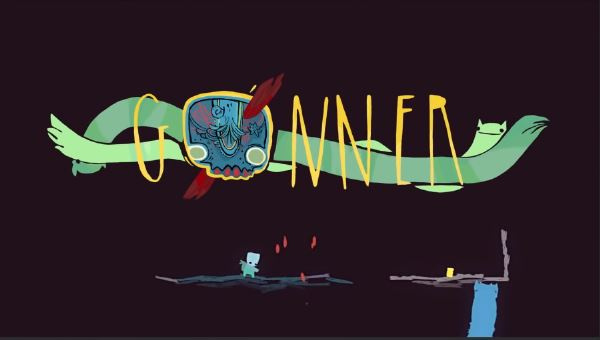 The Wii U eShop, once the dust settles and it gets a fair viewing, will likely be praised for its role in taking Nintendo's relationship with Indies forward another step. The system's support of Unity in particular, and the store's increased accessibility, brought a number of developers along that were 'new' to Nintendo.
The Nintendo Switch, it seems, could certainly push to do the same thing, with support for engines like Unity and Unreal also helped by the console's usage of NVIDIA technology. Publishers RawFury and Coffee Stain are well-known Indie names jumping into Nintendo's new system this year, for example.
It's now confirmed that the recently announced Dandara and GoNNER will both be playable on Switch at PAX East later this week, at booth #12124. The expo is running from 10th to 12th March in Boston.
If you need a reminder of what these games are all about some trailers are below.
Dandara is due out in the Summer, and GoNNER will come later in the year.
Are you a PAX East badge holder that's planning to try out some Switch games this weekend?