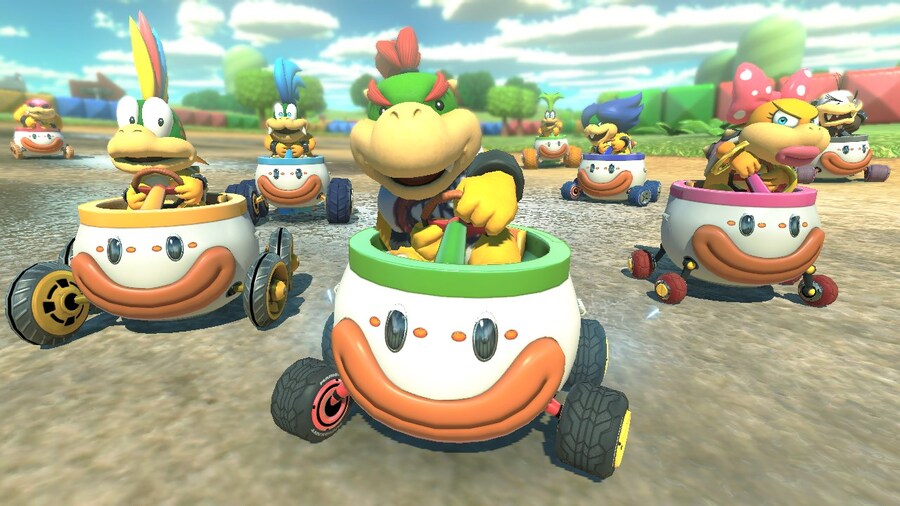 We've already seen a Mario Kart 8 Deluxe commercial which shows the potential of playing on the toilet, but Nintendo has now published an alternative ad which places its focus on the revamped battle mode.
The commercial shows off some of the battle arenas, and really pushes the multiplayer angle, reminding us that up to four people can play on the same Switch console when it's docked, but up to eight Switch systems can been linked in portable form.
How excited are you about this revised battle mode? Let us know with a comment.