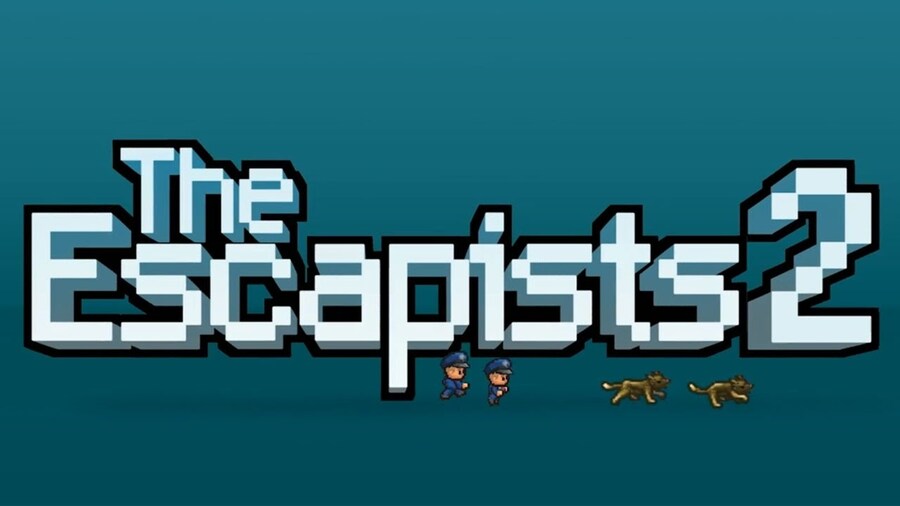 The Escapists has become a bit of a cult hit on PC and consoles, so it's good news that Nintendo gamers will be able to get in on the action with The Escapists 2 on Nintendo Switch. It's due out this year on the system.
The sequel - announced last year - brings a few changes from the original; these include prisons with multiple levels and the ability for up to four players to team up. A press release excerpt is below.
The sequel to the hugely popular prison escape series supports drop-in/drop-out co-op for up to four players (additional accessories are required for multiplayer modes, and are sold separately). Players can tie together knotted sheets and use them to climb down high windows in new multi-level prisons, and find other new ways to make a break for freedom. The Escapists 2 is coming later this year.
Are you planning to make a break with this one on Switch?