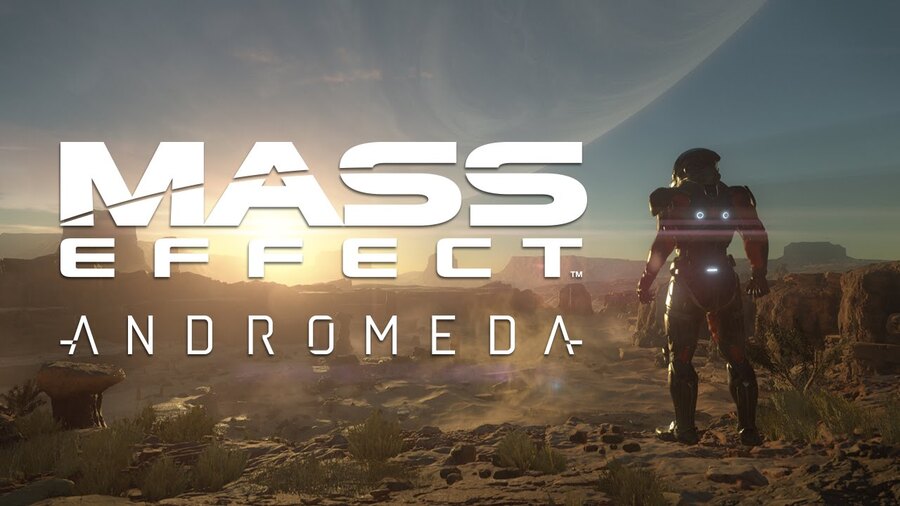 Remember the good ol' days of the early Wii U when Nintendo tried to market it as a 'hardcore' console? For a bit, the platform actually received ports of big triple A games from the time, such as Darksiders 2, Batman: Arkham City Armored Edition, and Mass Effect 3. That last one always seemed like a bit of an odd choice, given its heftier reliance on story and the fact that none of its predecessors ever showed up on Nintendo platforms. Nonetheless, it is a historical precedent, which had fans hoping that maybe Bioware would be bringing the upcoming pseudo-reboot, Mass Effect Andromeda, to the Switch.
Michael Gamble—a producer for Mass Effect—recently spoke a bit with Stevivor on the upcoming game, clarifying certain details, such as which platforms the game would be releasing for. Unfortunately, Switch was not included in that list. Here's what he had to say:
Yeah, not right now, no. We're not planning on it. If the Switch launches and everyone's just yammering for Mass Effect, who knows. We never want to close doors like that.
That's quite a final answer, but maybe a year or so down the road a 'Complete Edition' or something to that effect could show up if the Switch has proven itself to be viable both commercially and hardware-wise. At any rate, don't hold your breath in hopes of seeing this game on the platform anytime soon.
What do you think? Did you buy Mass Effect 3 for the Wii U? Would you like to see this on Switch? Drop us a comment in the section below.
[source stevivor.com]