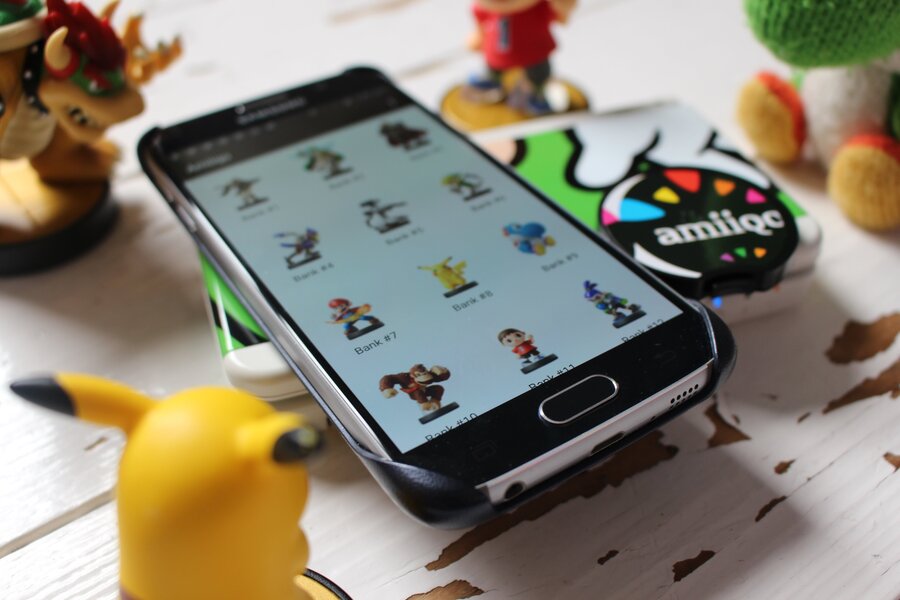 Nintendo could extend the reach of its amiibo range by making the NFC toys compatible with smartphones, Shigeru Miyamoto has hinted.
Speaking to IGN after appearing on stage at the recent Apple conference - where he announced Super Mario Run - Miyamoto said:
There's nothing we can announce today but It's certainly an area we're interested in, and today Apple announced some new news about their NFC technology. Until the announcement this morning there wasn't a whole lot we could do, but now we can look at what they've said and how we might have an opportunity to use that.
The news of which he speaks is the fact that the iPhone 7, iPhone 7 Plus and Apple Watch 2 will support FeliCa Type-F NFC contactless technology in Japan, which is used for over 160 million contactless payment transactions each day.
While Miyamoto's comments were directed at Apple products, NFC tech exists inside other phones as well, including many which run Google's Android OS - in fact, there are already tools on the market which allow Android users to clone and back-up amiibo data using their smartphone. It is likely that amiibo support would be extended to these phones as well.
Expanding amiibo support to mobile games would certainly be a solid idea from a commercial perspective, as it would massively increase the potential consumer base for these toys. Given that Fire Emblem and Animal Crossing are both coming to mobile, it's easy to see how the current amiibo products for those ranges could easily be incorporated into those titles.
What do you make of this news? Would you like to see amiibo support extend to your smartphone? Let us know by posting a comment.
[source uk.ign.com]