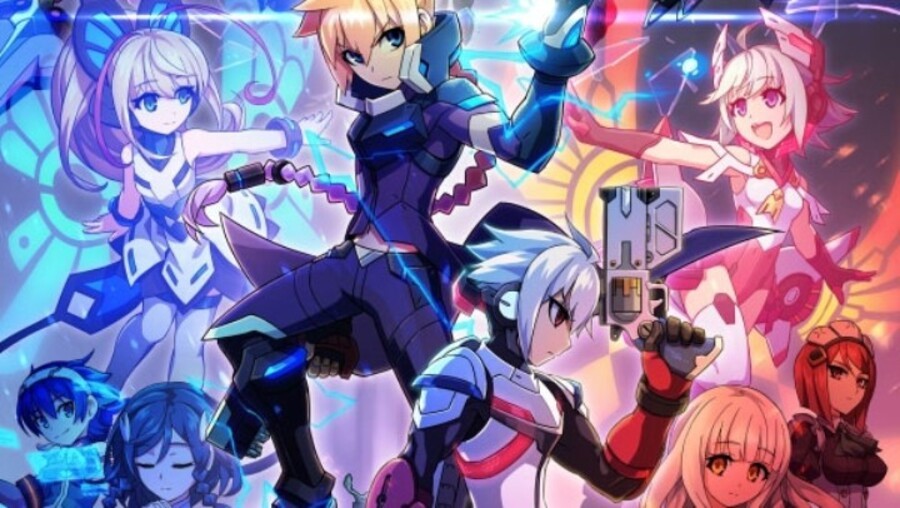 Inti Creates has had plenty of experience with developing official Mega Man games in the past, so it came as little surprise when the company finally ended up doing its own take on the formula with Azure Striker Gunvolt. The action platformer still stands as one of the best games available on the 3DS eShop, and it's sequel looks like it'll be giving fans even more of what they want. One of the new features in Azure Striker Gunvolt 2 is the addition of other playable characters, and a Japanese livestream recently showed off more footage of one of these characters in action.
Here we see a stage in which Copen -- Gunvolt's arch-rival -- takes the spotlight, blasting his way through dozens of robot baddies and eventually through a boss fight at the end. It's a pretty fascinating watch, and there's a few previews from the soundtrack to bookend the footage:
What do you think? Will you be picking this up? Does this look better than the first game? Drop us a comment in the section below.
[source youtube.com]