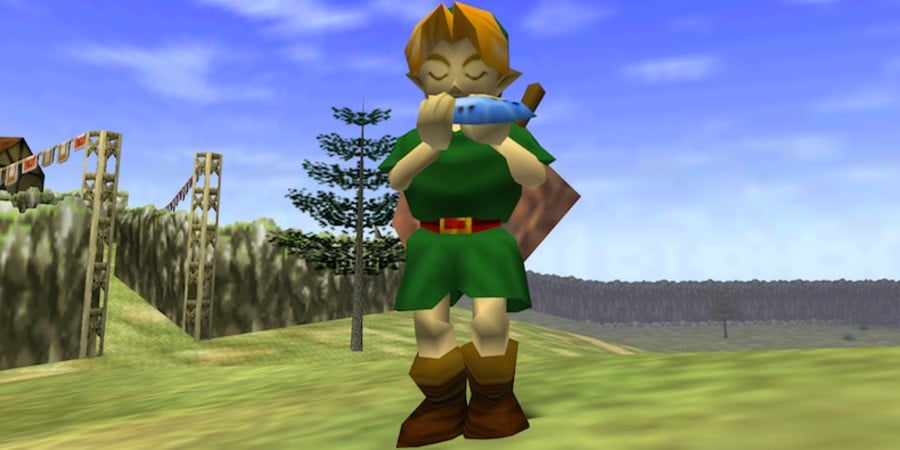 It's common for sites like this one to write with great fondness about platforms like the Nintendo 64, but an article we've seen doing the rounds on social media shows that publications in various genres have an appreciation for gaming's contributions to various areas.
Pitchfork, one of the largest and most influential publications focused on music, has done a neat feature going into detail on classic music tracks from N64 games. It not only showcases them in detail, but links their style to major musical artists. One example, for The New Tetris, is below - it's the "Giali Theme" and is highlighted for those that like The Chemical Brothers.
Voss earned a cult following after scoring his second N64 Tetris game, The New Tetris, especially years down the line when the man behind the skittering beats was finally tracked down. For New Tetris, Voss created location-specific themes that drew on trip hop and house. While fan-adored themes for Morocco and Egypt provided the necessary jolt to complete each new puzzle, it's "Giali Theme" that marks Voss' growth as a composer. The Chemical Brothers-styled percussion and spacious reverb show Voss elevating his sounds, and, in turn, encouraging future game composers to do the same.
There are a number of entries so we recommend you check out the full article at the link below. There are some of the 'usual' N64 tracks, but a few alternatives that may earn a new level of appreciation from their inclusion.
[source pitchfork.com]