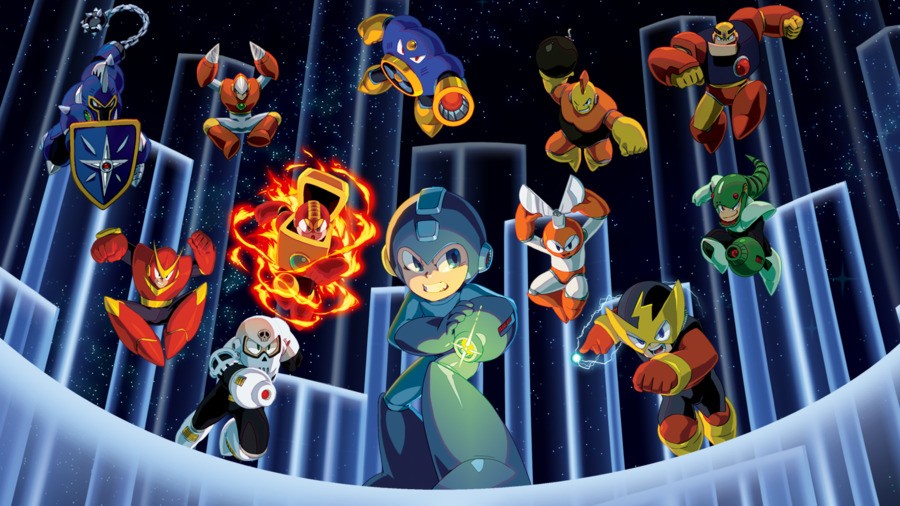 Over the past few weeks, several publishers have been running some pretty tempting sales on the eShop and now Capcom has joined them in the giveaways. Though many of these games are older and likely already in your collection, it's a welcome opportunity to catch up and grab maybe a game or two that you missed at launch.
The discounts are as follows:
3DS
Wii U
The sale is live now in North America and runs until 6th September.
What do you think? Will you be picking any of these up? Drop us a comment in the section below.