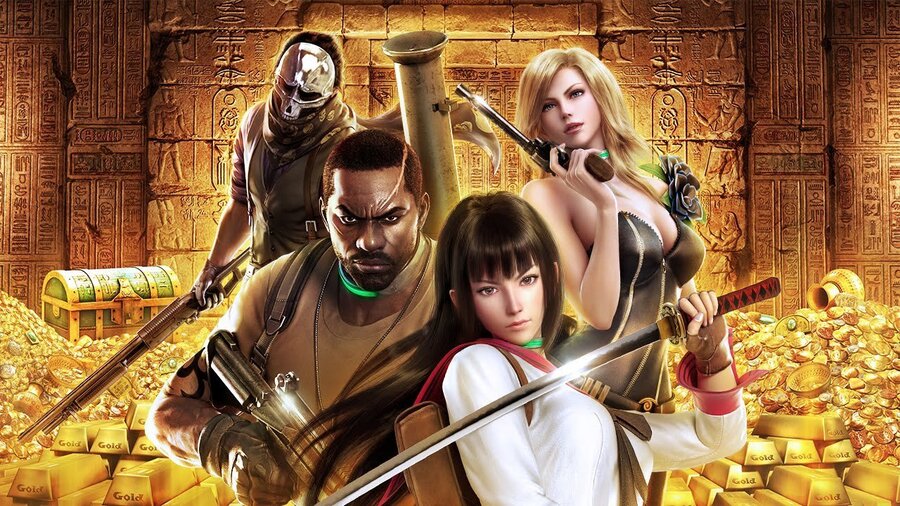 Lost Reavers may be a free download, but it's struggled to make the right impression since its arrival on Wii U. We only gave it a very modest recommendation in our review, mainly due to the fact it can be played for free and all that's lost is time, but it's certainly got key areas where it needs to improve.
Perhaps there's some hope that Bandai Namco will look to make those improvements, as it's released a major update in the form of version 2.0.0. It adds a new stage, which is a positive in light of the original build only having two environments that would be randomised. It also offers the usual vague fixes to glitches and in order to improve the user experience.
In any case it may be worth a fresh look now that the update is out there - it'll have either downloaded automatically or will do so when you try to run the game from the main Home menu. If you check it out let us know what you think, and as a bonus below is a recent video (in Japanese) that popped up on our subscriber feed.
[source pj-treasure.bn-ent.net, via perfectly-nintendo.com]