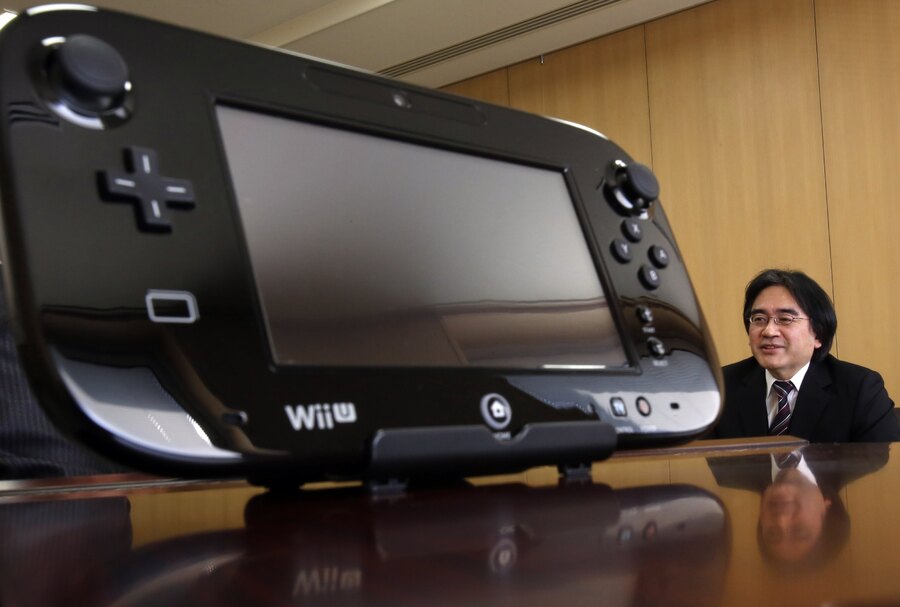 The Wii U was a disappointment to retailers, gamers and Nintendo itself, claims GameStop CEO Paul Raines.
Speaking to [a]list, Raines admitted that the console simply hadn't performed as expected, but he was keen to point out that Nintendo as a company should never be counted out:
Wii U was disappointing to everybody, including them. They made some bold bets, and maybe some of them didn't work out.

But they have a lot of creativity there. They're a very innovative group of people, so we never count out Nintendo. Even now it's incredible how strong some of their IP is – Pokémon, for example. We could have a Pokémon weekend this weekend at GameStop and we would break sales records just because every time they put out a new game they have a very loyal fan base.
Raines feels that the failure of the Wii U to capture the same market share as the original Wii will spur Nintendo onwards, and that the tragic passing of president Satoru Iwata will have had an impact on the firm. He also states that within GameStop, there's a lot of hype for the Nintendo NX:
They just lost their leader, so they've gone through a mourning period and so forth. There is some excitement around NX. Lately here, we've been hearing a lot more buzz than we have in the past.

Nintendo is interesting in that they really are able to keep things as quiet as they can for a while. NX sounds exciting. We're looking forward to it. They're very innovative in everything that they do. I hope that they come out with something exciting and innovative.
Nintendo NX is still very much under wraps, and won't be shown off at this year's E3. A March 2017 launch has been indicated by Nintendo itself.
[source mcvuk.com, via alistdaily.com]