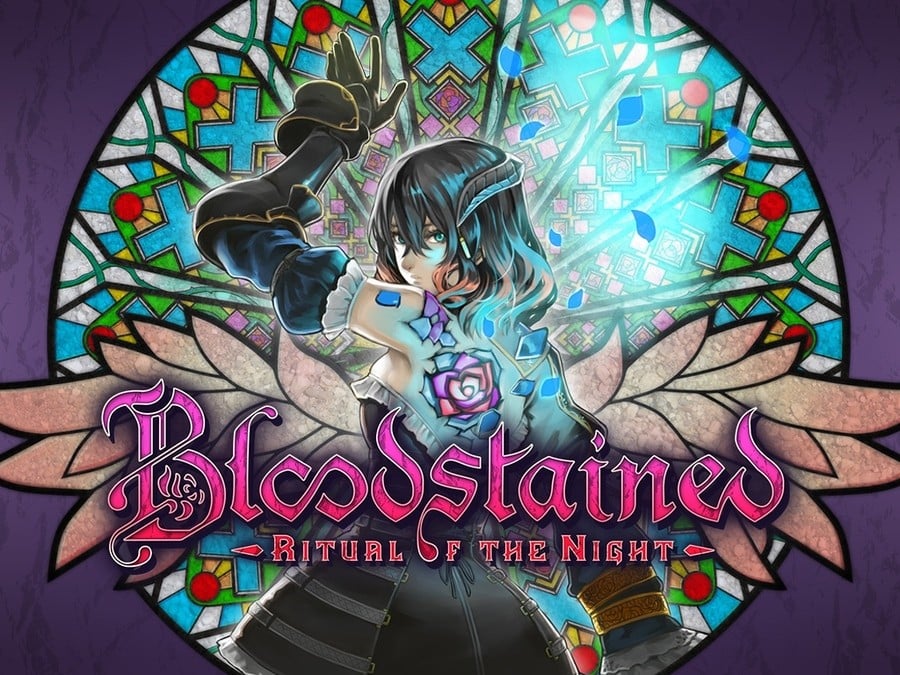 Mighty No. 9 has finally, to the shock of many, gone gold and been fixed with a firm release window. The game was delayed after numerous delays for varying reasons, but it seems as though extra content made possible by the Kickstarter funds was the main reason for the holdup. Of course, Bloodstained: Ritual of the Night also had an extremely successful Kickstarter run, leaving some to wonder if its road to release would be similarly troubled.
Fortunately, the developers have cleared up that the additional content won't be proving to be an obstacle. As soon as the core game is ready, it will be made available to fans, and all the extra content will be produced and released via patches as it's finished. This is more in line with Shovel Knight, which actually still has content due to release sometime this year. In terms of what we have to look forward to, there will be two additional playable characters, a co-op mode, a roguelike dungeon, and more extra modes and challenges. It'll likely take quite a while before we see it all, but it's nice to know that there'll be lots of post-release support.
What do you think? Are you looking forward to Bloodstained? Do you agree with their approach to development? Drop a comment in the section below.
[source bloodstainedfanforums.com]