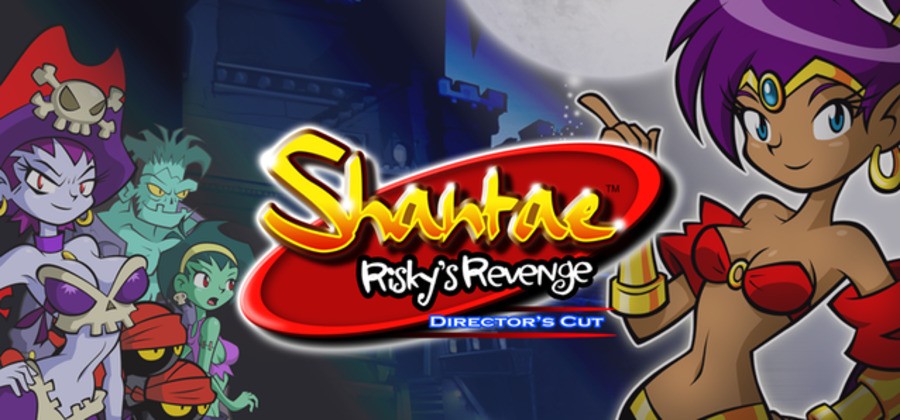 A little while ago, WayForward made the announcement that Shantae: Risky's Revenge - Director's Cut would be launching on 24th March in Europe, followed shortly by the announcement that North America would be receiving it on the same day. While the 3DS version still remains more or less a mystery, Wii U gamers will soon be able to enjoy the definitive version of this DSiWare classic.
Naturally, WayForward wants to get some hype going, so a new trailer showcasing the game was recently released. Here, you can see the improved visuals and the various new additions that make up the 'Director's Cut' portion of the title. Check it out below:
What do you think? Will you be getting this? What would you like to see out of Shantae: Half-Genie Hero, the next entry in the series? Share your thoughts in the comments below.
[source youtube.com]