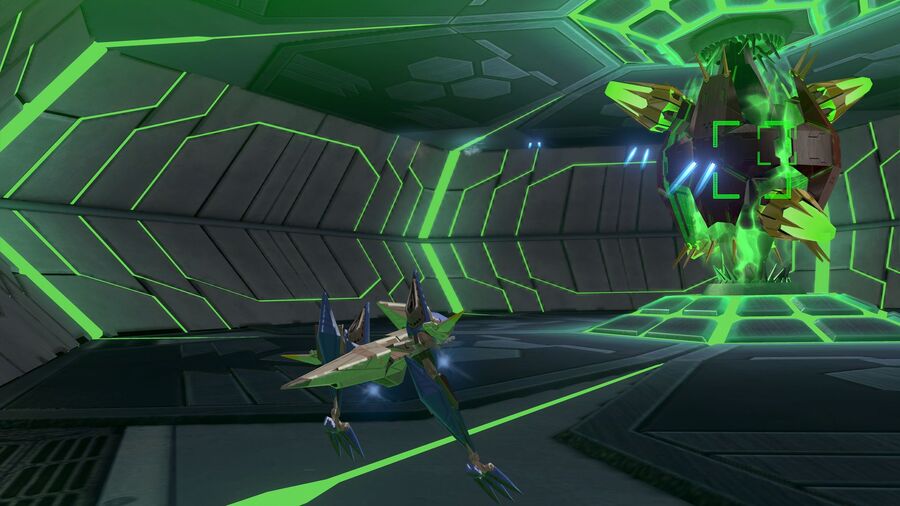 Platinum turns 10 this year, and to mark this occasion Famitsu has conducted interviews with several key staff members - including Hideki Kamiya, arguably the studio's most famous (and outspoken) employee.
Kamiya admits that his directorial style is quite abrasive, and that after finishing the original Bayonetta, several Platinum staffers - including main programmer Kenji Saito - stated that they didn't want to work with him again:
As a director, I always told the staff [to implement things] 'because they're interesting!', even if they could be severe demands.
However, it would seem that such tactics aren't unique to Kamiya, as Bayonetta 2 director Yusuke Hashimoto reveals:
After a while later, I understand how Kamiya feels. When Bayonetta 2 was finished, there were many people who don't want to work with me either.
Perhaps the most interesting segment of the piece relates to Platinum's stance on collaborations with other IP owners. It is currently working with Nintendo on Star Fox Zero, and in the past has produced titles based on Transformers and Metal Gear. The company is also hard at work creating a game based on the Teenage Mutant Ninja Turtles franchise.
Co-founder Atsushi Inaba says he is surprised that Platinum has been able to work with so many other properties:
I remembered it when looking at Hashimoto's face as he's making Star Fox Zero right now… when we set up this company, we never thought we'd get lent IPs from other companies and create games of them. I think it's a rare case for a studio to make games of so many IPs from other companies.
Excitingly, it is revealed in the Famitsu feature that Platinum has been inundated with collaboration offers, some of which have not been revealed at this time.
What IP would you like Platinum to tackle next? Let us know by posting a comment below.
[source nintendoeverything.com]