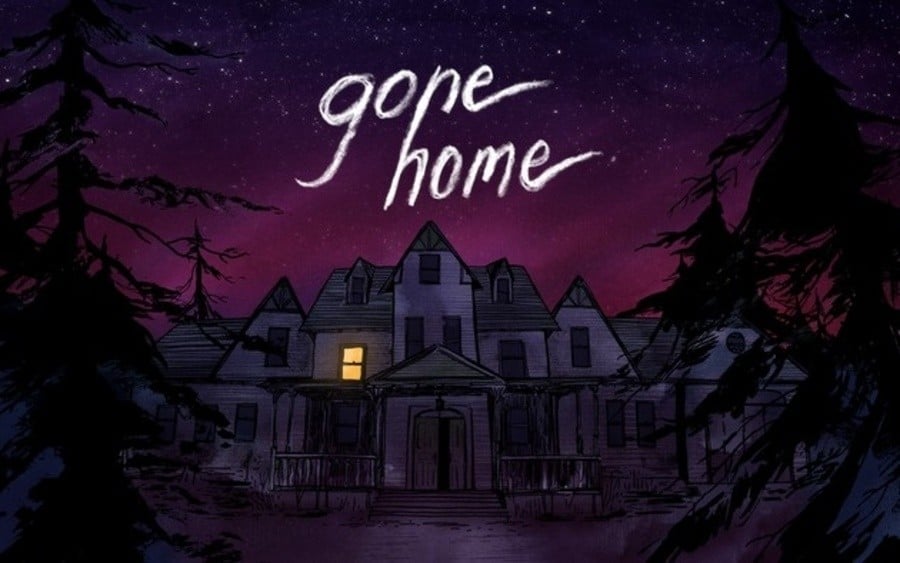 As some of you may be aware, Gone Home was just recently re-confirmed to be coming to consoles. The popular Indie game got its start on the PC in 2013 and acquired something of a cult following. Majesco Entertainment was due to assist in bringing it to consoles earlier this year, but the deal unfortunately fell through and the title was suspended indefinitely.
Midnight City recently revealed that the console port was being revived and that it will now be arriving on January 12th, but the Wii U was suspiciously left out of the announcement. Steve Gaynor – the game's creator – later confirmed on Twitter that this was intentional and that the game is now only on the way to Xbox One and PS4. No reason was given, but perhaps it has something to do with how the new version has been upgraded from Unity 4 to Unity 5. Here's the tweet:
What do you think? Are you disappointed by the cancellation? If you've played it already on PC, what did you think of it? Share your thoughts in the comments below.
[source twitter.com]