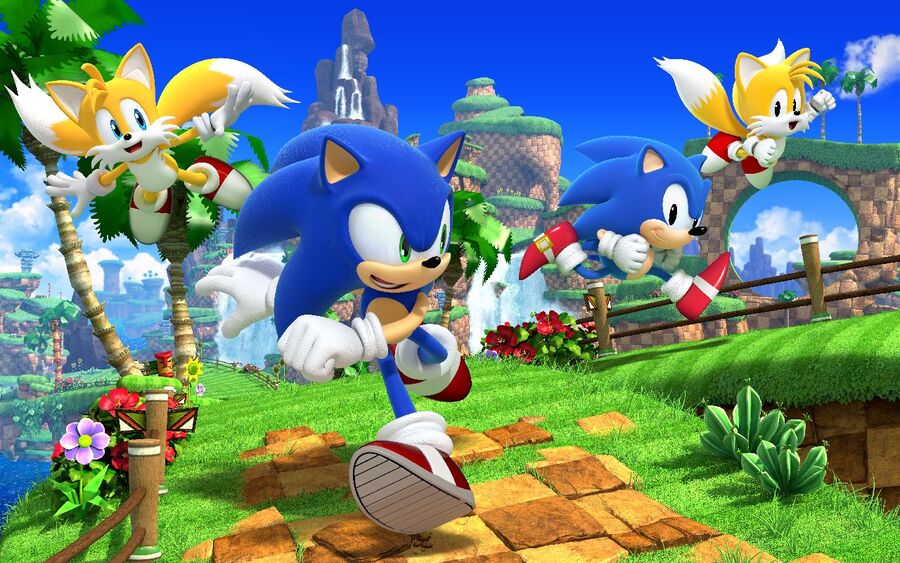 For those of you that aren't part of the PC gaming world, you may not be too familiar with mods. Basically free, fan-created DLC, mods can put an interesting spin and add significant value to the base game that they're made for. It's gotten to the extent that certain mods have become more popular than the game they've been created for, eventually leading to the release of a brand new game.
Sonic Generations for the PC has had a fairly strong modding community for some time, but a recent project just might top them all. A fan has created a mod wherein Sonic and all his sidekicks are replaced by Mario and company. Usually, fan mods aren't of terribly high quality, but this could almost pass for being an official project. See what you think:
What do you think? Will you be downloading this? Does this make you wish that Sonic and Mario would crossover in a platformer some day? Drop us a comment in the section below.
[source youtube.com]