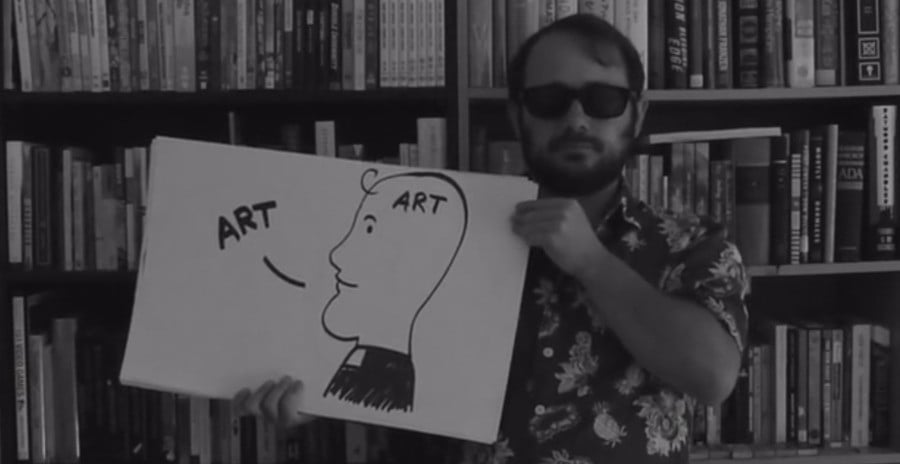 There once was a time when the notion of someone writing a serious book about the impact of video games would have seemed laughable, but the medium has become such an entrenched part of our popular culture that we're now blessed with many fine tomes on the topic.
As if to illustrate the fact that gaming is now on par with other mediums of interactive entertainment when it comes to critical analysis, Nintendo Life contributor and all-round good egg Philip J Reed is looking to create a selection of books based on various forms of arts in entertainment, encompassing music, film, TV and - of course - video games.
Arts in Entertainment: A Series About Art Impacting Life is on Kickstarter as we speak. It features a touching contribution from former Nintendo Life staffer Zach Kaplan and one of its stretch goals is a book by Nintendo Life community member Cody Muzio and his relationship with Capcom's seminal Street Fighter II. If you needed any more reason to get excited, then listen up - Nintendo Life editor Thomas Whitehead (yes, that Thomas Whitehead) is helping out with eBook design and conversion.
With seven days remaining, the project has raised $2,185 so far but needs to hit $6,500 in order to receive its funding. If this sounds like the kind of thing you'd be willing to support, now is the time to pledge some cash.
[source kickstarter.com]