Nintendo has released and licensed dozens of official cover plates - Kisekae in Japan - for the New Nintendo 3DS, but naturally there are some unofficial options out there. It's the wonder of 3D printing.
Some funny examples have been spotted by @NintendoActu - and shared by Tiny Cartridge - which allow New 3DS owners with loyalties towards multiple tech brands to feel at ease. Some use official branding to blatantly break the law - they can apparently be found for sale online - while others try subtle name changes and tweaks to dance around that pesky issue of intellectual property. You can play some spot the difference with them below.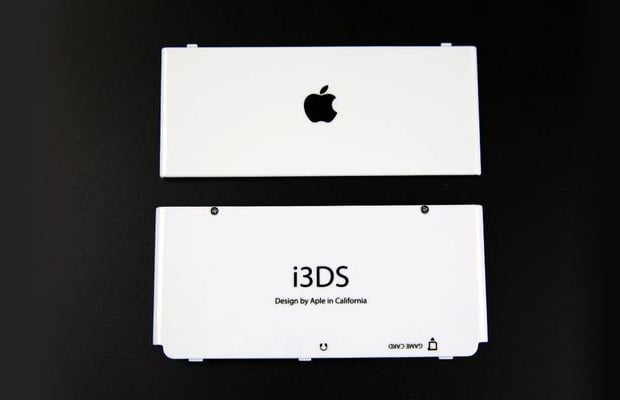 This does raise one important question, though. If you could create a cover plate of absolutely anything, provided you have a template - someone's attempted one here - and a 3D printer, what would it be?
[source tinycartridge.com]