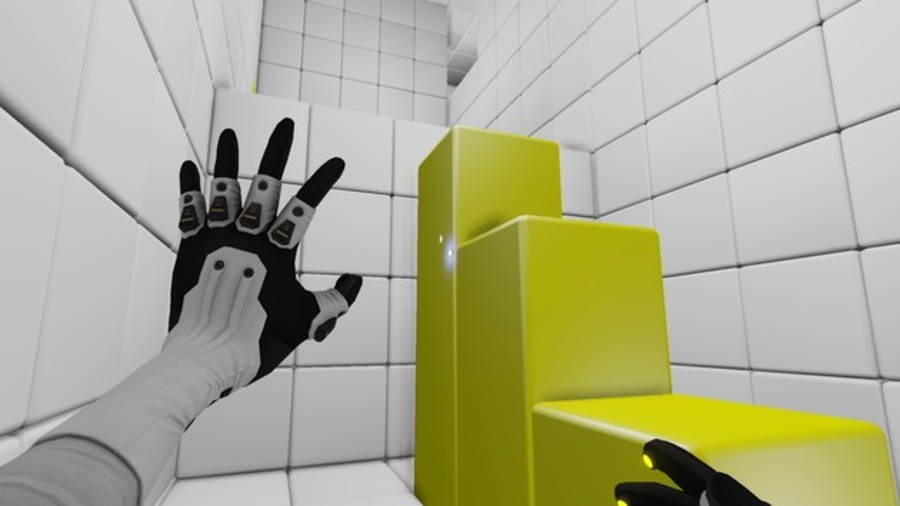 As many of you are likely aware, Q.U.B.E: Director's Cut launched on the Wii U eShop in Europe a little under two weeks ago. We awarded it a 7/10, praising its well-crafted puzzle design while criticizing some technical issues and a fairly unexceptional plot. Fortunately for North Americans, Q.U.B.E has finally been given a release date for its eShop début in the territory.
A few days ago, the developers posted a tweet to the game's official Twitter page that both reminded Europeans of the game's availability and revealed to North Americans that the game would be arriving on 10th September. It's been nearly a two year wait, but all the additional features being packed in with this release do seem to justify the gap.
What do you think? Will you be picking this one up or is it just a bit too much like Portal for your tastes? Share your thoughts in the comments below.
[source twitter.com]