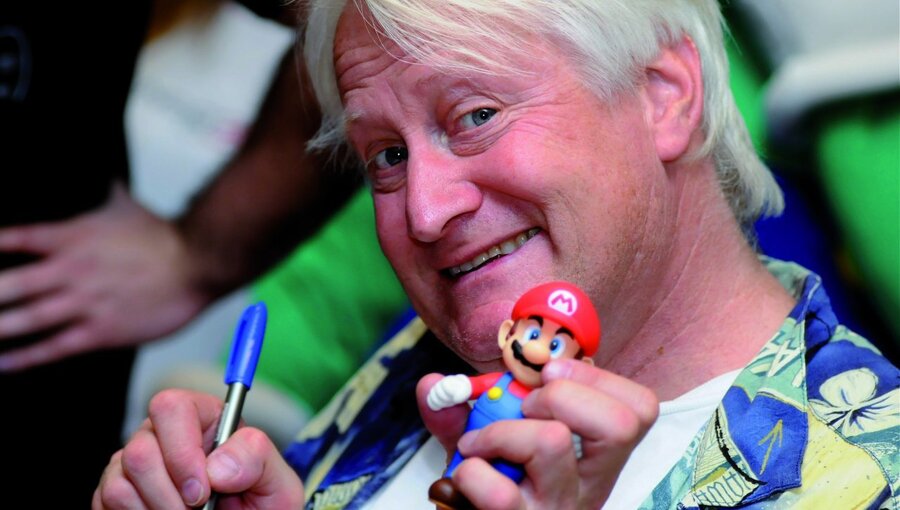 Next week Nintendo Life will be meeting up with the one and only Charles Martinet - otherwise known as the voice of Super Mario and many other characters from the Mushroom Kingdom - and we're giving you, our dear readers, the chance to pop a question to one of the most famous vocal talents on the planet.
Martinet has covered vocal duties for Nintendo's famous mascot since 1995, and also puts words into the mouths of Wario, Luigi, Waluigi, Baby Mario and Baby Luigi - as well as other characters from the series. Outside of the Mario franchise he has worked on games such as Skies of Arcadia, Star Wars Jedi Knight II: Jedi Outcast, Cel Damage and Jet Set Radio Future.
Martinet's talents aren't restricted to the realm of video games, however - he's appeared in films, TV shows and TV commercials throughout his career, and in his earlier years attended Drama School London in the UK.
Here's you chance to ask the great man that burning question you've had for the past two decades. Post your question in the comments below and we'll pick the best ones out.