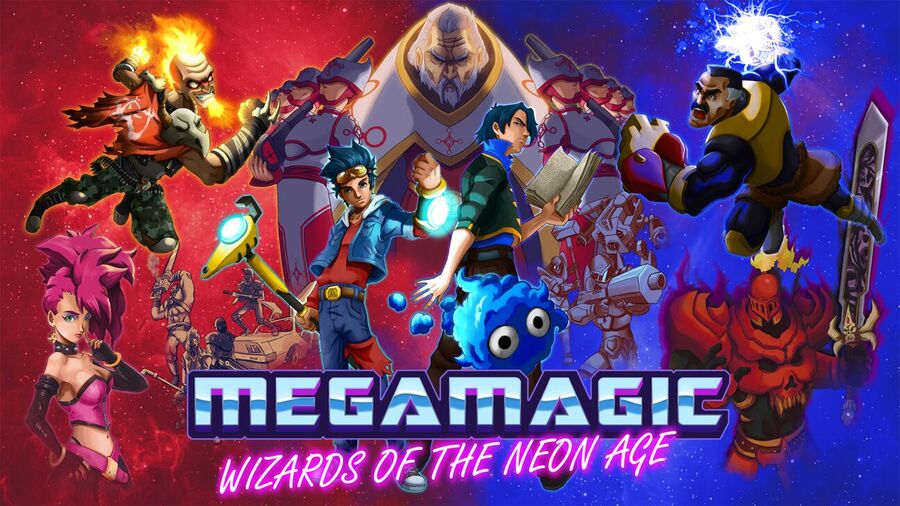 Wii U eShop aficionados may recognise the name BeautiFun Games courtesy of Nihilumbra, a stylise release that we absolutely loved in our review. Earlier this year the studio announced its next project, Megamagic: Wizards of the Neon Age, though has just recently confirmed that it could make its way to Wii U.
The game is currently seeking funding on Kickstarter with a core goal of $20,000, though the Wii U (and Vita) will be as-yet-undetermined stretch goals.
The studio certainly has pedigree courtesy of Nihilumbra, and this new project will likely appeal to gamers of a certain age. It's heavily inspired by and a tribute to '80s culture, while also aiming to blend various genres and game styles - it promises elements of adventure RPG and real-time-strategy, while you also build up a team of companions.
We liked the look of this when it was first revealed for PC earlier in the year and it still looks promising - check out the Kickstarter campaign and pitch video and let us know what you think.
[source kickstarter.com]