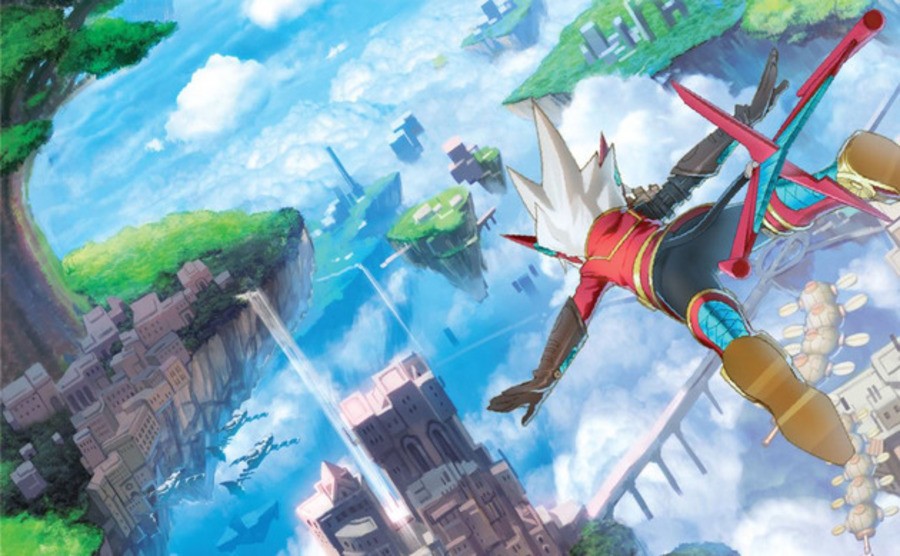 Rodea the Sky Soldier has had a troubled history, delayed frequently before its eventual release - and commercial flop - in Japan. It seems that troubles have followed its localisation, too, if the status of Amazon orders are to be believed.
We're been sent a copy of a pre-order notification for Amazon in the US - thanks Zach - which has pushed back the estimated delivery of the Wii U version to 16th-20th November, with the email saying the following.
We have received new release date information related to your pre-ordered video game in the order you placed on *******. The release date for the video game listed below has been changed by the publisher.
That's the extent of the information, and points to a delay of around a month.
Hopefully this will eventually stumble out of the door, as we rather enjoyed some recent hands on time with the game.
Are you hoping to pick this up?