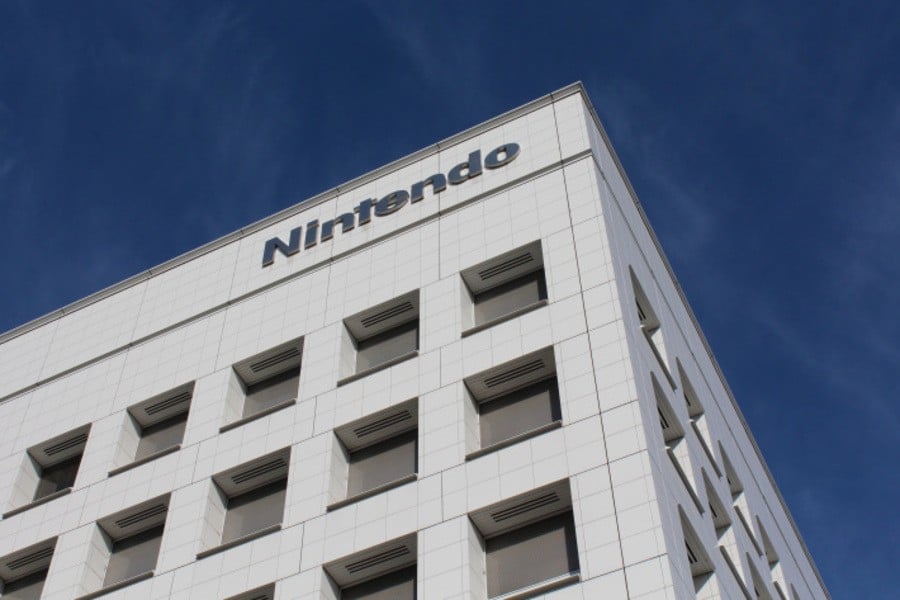 Earlier this week Nintendo unveiled its Q1 financial results, which matched the company's modest targets and brought a welcome profit. Following those results share prices have shown a positive spike upwards, passing 22,000 Yen.
Bloomberg has consulted some financial and industry analysts, who've given their perspective on Nintendo's financials and the reactions of investors. As has been the case for quite a while, some of Nintendo's profits are reliant upon favourable Yen exchange rates; Makoto Kikuchi, chief executive officer of Myojo Asset Management Co, makes that point while calling on Nintendo to move swiftly in appointing a permanent company President following the passing of Satoru Iwata earlier this month. At present Genyo Takeda and Shigeru Miyamoto are leading Nintendo on an interim basis.
The impact from the yen was even more than expected, helping the company beat market consensus. They need to move quickly to decide on new leadership that can set a clear direction for the company going forward.
Even accounting for exchange rate benefits, however, Nintendo's results did surpass analyst estimates in terms of operating income and net profit. That's brought confidence, and as has been the case for much of this year there's a great deal of faith that Nintendo's first smartphone game - produced in partnership with DeNA - will be a key moment for the company. Atul Goyal, an analyst at Jefferies Group LLC, has said the following.
The turnaround will happen after Nintendo has launched its first smartphone game. From here onwards, it is well positioned to regain previous highs in profits and the stock price, if it executes half as well as it's capable of.
Overall, Nintendo's recent results have brought positivity among investors. The present may only have modest successes, but there's optimism of a bright future for the company.
[source bloomberg.com]