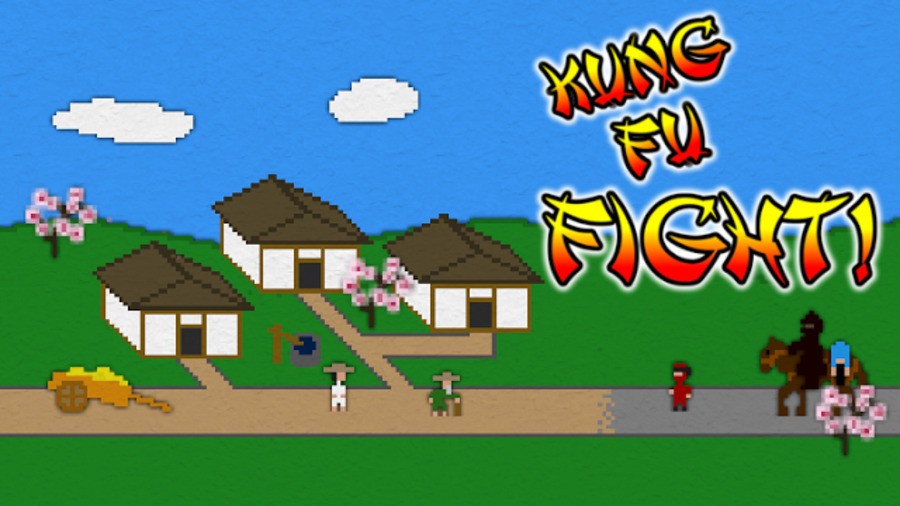 Though Nostatic Software is a studio with quite a few games in its release history, it's new to Nintendo hardware. Just recently it published a compilation of small games as The Quiet Collection on the Wii U eShop in North America, which we gave a recommendation in our review.
The studio is wasting no time in bringing another title from its back-catalogue to the Wii U in North America, with Kung Fu FIGHT! arriving on the store on 6th August for $1.99. As you can see below it's a twitch-reaction runner, and there'll be multiple difficulty modes available.
Are you tempted to grab this on the Wii U?