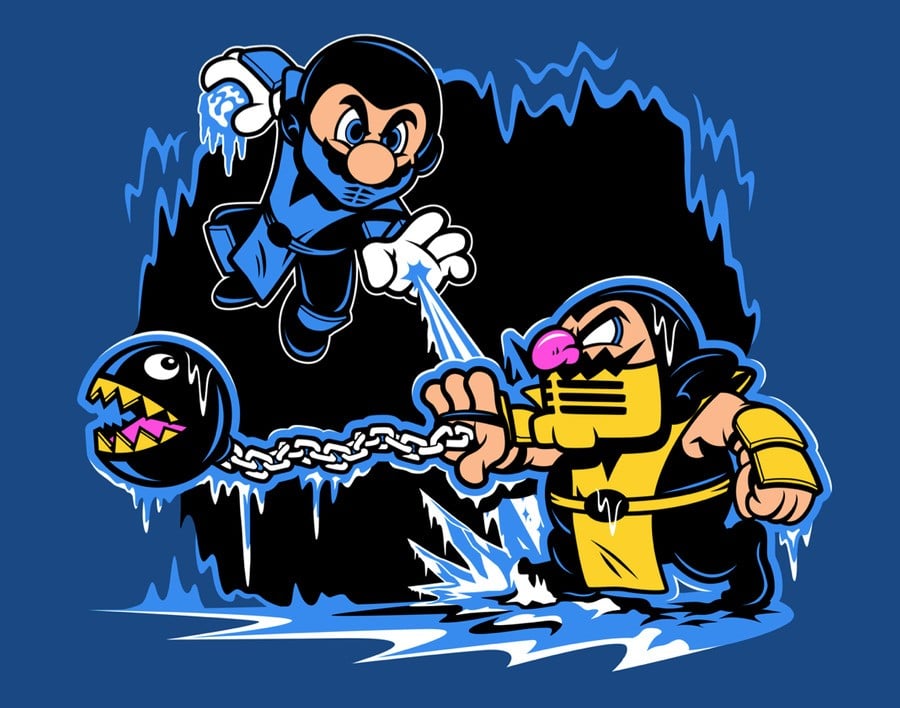 Despite inhabiting the fighting game realm - a genre perhaps associated with lifelike violence - the Super Smash Bros. series has done exceptionally well in keeping its games clean and friendly. However, YouTuber Sterling has added a twist to the beloved Nintendo franchise, and created a video containing a mash-up of two of the current most popular fighting games: Super Smash Bros. for Wii U and Mortal Kombat X.
The snappy video below (no pun intended) shows a handful of Smash Bros. characters performing their usual strikes, except the damage dealt is made ever more apparent with the seamless fusion of Mortal Kombat X's 'X-Ray' moves.
Check out the video below, and, as expected with any footage from the Mortal Kombat series, viewer discretion is advised due to graphic content. If you're familiar with both games, can you think of any other combinations of a Smash Bros. character's move with a Mortal Kombat X 'X-Ray'?
Image credit: Level Up Studios
[source youtube.com]