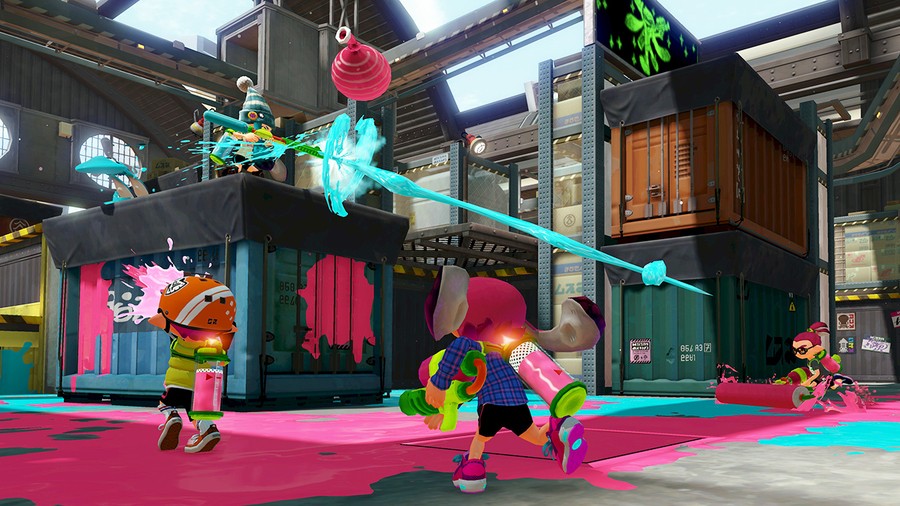 Splatoon launched last week and has already become something of a smash-hit with Nintendo fans. The game's Turf War mode is addictive online fun, with the goal being to cover as much of the map as possible in your team's ink.
However, have you ever wondered what happens when the match is tied and neither team has an ink advantage? YouTube user TheeIncubusHD has, and he got together with some friends and did a little test. For the entire duration of the round, nobody discharged their weapon, which meant that the map was totally untouched by the ink of either team - a tie, basically.
However, Judd the cat didn't see it that way, and awarded victory to one of the teams seemingly at random. Basically, it's impossible to tie the match in Splatoon - something that probably wouldn't happen in a real match anyway.