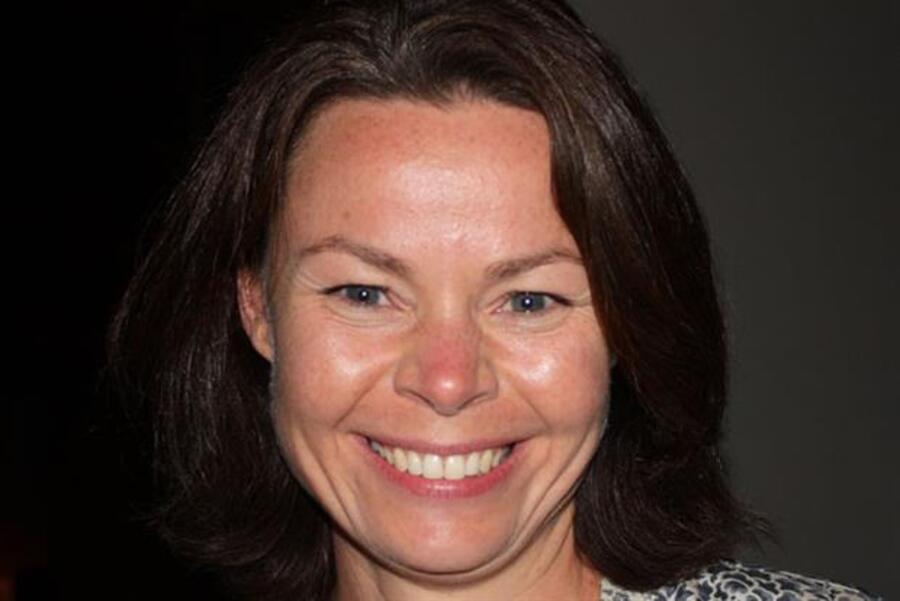 Nintendo's UK Marketing and PR Director Shelly Pearce has parted company with the firm after 17 years, it has been revealed today.
Pearce is joining Anki Europe as Senior Marketing Director. Anki makes Anki Drive - which is a bit like Scalextric, but you control the car using your a smartphone.
Pearce started at Nintendo UK back in 1998 as UK PR and Communications Manager before moving to Nintendo's European office in 2001 as Head of European PR. She rejoined Nintendo UK in 2012 as Marketing and PR Director. Nintendo UK General Manager Simon Kemp will oversee her responsibilities until a replacement is appointed.
Here's what Kemp had to say about the news:
Shelly has been a key part of the Nintendo family for nearly 18 years and we are very sorry to see her go, Both at a European, and then a UK level, Shelly has played a key part in our communications team and we'd like to thank her for her ongoing commitment and drive. We wish Shelly every luck for the future.
Pearce joins Anki Europe on June 10th, and one of her first tasks will be to launch Anki Overdrive, which arrives this September.
[source mcvuk.com]