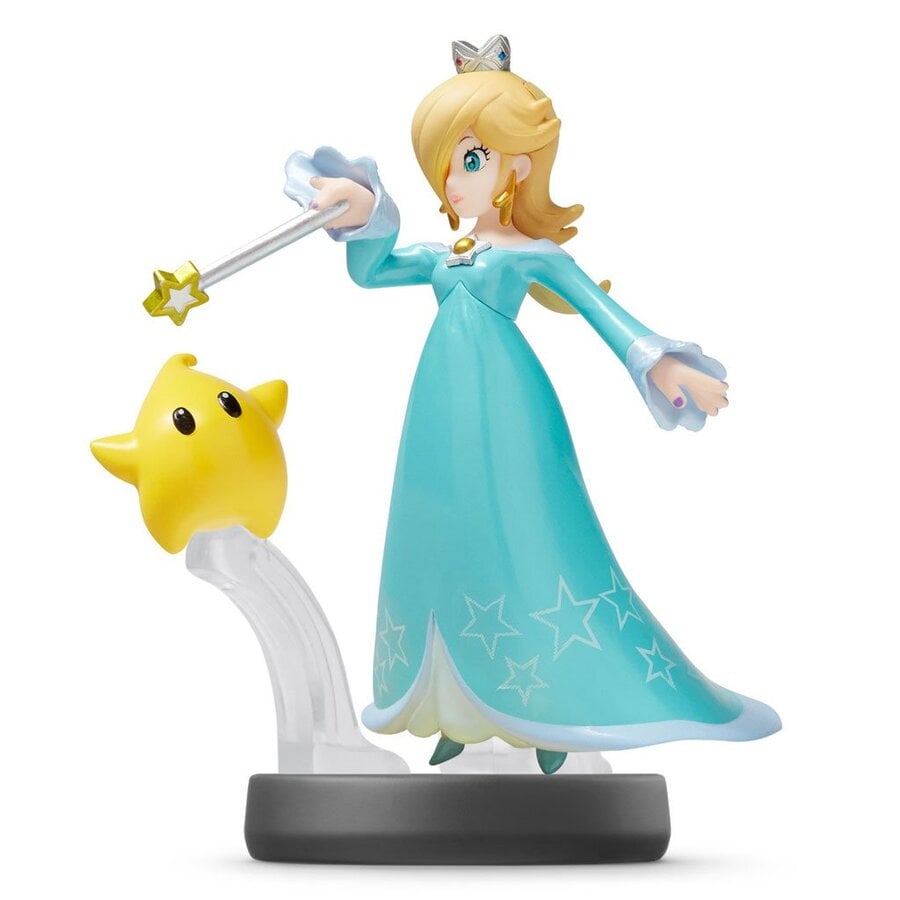 Occasionally we've used CPSIA Certificates of Compliance as an indicator of upcoming amiibo restocks or arrivals in North America - no, really, it makes sense. These are product forms that are required for the NFC figures to prove their safety, but also provide handy manufacturing dates. Nintendo shares them within a few layers of its customer support website, and we get a tangible look at the figures that have had recent manufacturing runs; this, in turn, points to restocks for North America.
As it turns out, a whole load of forms arrived in early June, confirming manufacturing runs in May for both readily available and surprisingly rare figures. Below is a list of the amiibo that had a run that was at least their second set of manufacturing; these include Ness (only released in late May but had an initial manufacturing run in January) and welcome examples such as Villager, Wii Fit Trainer and Rosalina & Luma. We've left out figures that were listed for the first time.
Pikachu
Villager
Link
Wii Fit Trainer
Fox
Pit
Zelda
Captain Falcon
Rosalina & Luma
Lucario
Sonic
Ness
Charizard
Jigglypuff
Zero Suit Samus
Bowser (Super Mario)
Toad (Super Mario)
Green Yarn Yoshi (original run in April)
It's widely acknowledged that Nintendo's had a pretty poor run with amiibo stock, but based on the range of figures going through manufacturing in May - some being recent or new toys, others old favourites - there are clear efforts to improve the situation. Whether these efforts will translate into available stock levels that are more acceptable is anyone's guess.
Thanks to Rob for the heads up.
[source en-americas-support.nintendo.com, via nintendoinquirer.com]