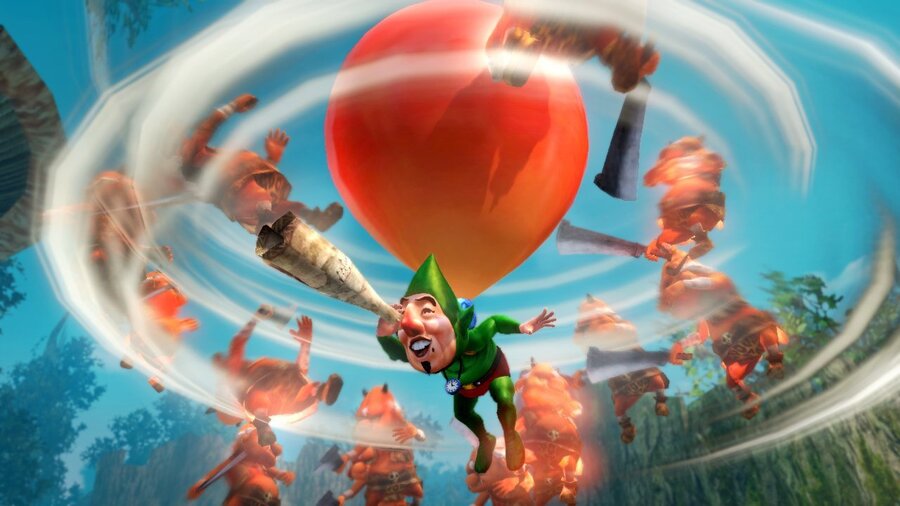 Yacht Club Games' side-scrolling platform title, Shovel Knight, was a huge success on launch, receiving critical praise and scooping up several game awards soon after. Since its initial release on the Wii U, 3DS and PC in June last year, the independent developer has been busy at work porting the game across to several other platforms.
With these ports came new features including the much publicised exclusive boss battles starring the God of War – Kratos – in the PlayStation versions of the game, and Rare's iconic Battletoads in Microsoft's Xbox One iteration. On release, the Wii U and 3DS versions of Shovel Knight received their own set of exclusive features, but the real question is; what exclusive boss character would feature in the Nintendo versions if there was ever a chance?
Yacht Club Games Programmer, David D'Angelo, has shed some light on possible outcomes during an interview with Gaming Boulevard, explaining he would personally opt for one of the more unique Nintendo characters in a Shovel Knight boss stage. Suggesting the forest fairy obsessed character who started out life in The Legend of Zelda series and went on to star in his own line of games would be a good choice.
Who knows?! It'd be amazing to work with a Nintendo IP. They have so many great ones to choose from. I usually go for the weirdos, so Tingle would be right up my alley.
While on the subject of Nintendo, D'Angelo was also asked if he, like fans, would like to see Yacht Club's popular indie hero appear in Super Smash Bros. for Wii U & 3DS as a playable character.
Absolutely, Shovel Knight in smash would be incredible! We play Smash Bros. pretty much every day, and to see our character as part of the roster would be an amazing honor! Lots of our fans have come up with really great descriptions for attacks and final smashes, I'd suggest checking them out!
Let us know in the comments if you like the idea of Tingle featuring as a boss character in Shovel Knight or if you have any of your own suggestions. Also tell us if you are one of the fans that would like to see Shovel Knight appear in Super Smash Bros. for Wii U & 3DS.
Thanks to Benson for the tip!
[source gamingboulevard.com]