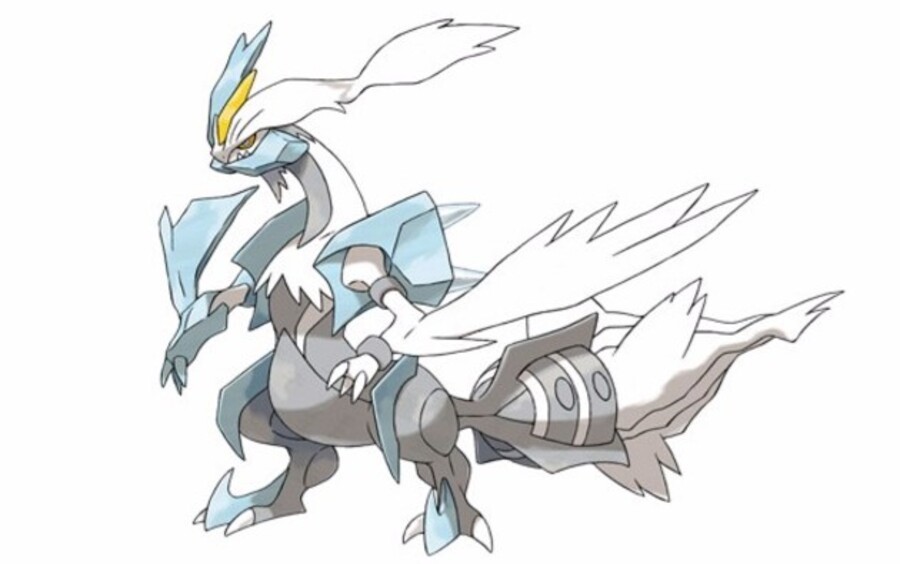 The Spring Bank Holiday weekend has now passed in the UK, and with it retailers were eagerly running promotions and discounts to tempt shoppers to spend some cash. Game retail was no different, and as a result the most recent UK chart results have brought some interesting positions.
From a Nintendo perspective the strangest arrival is Pokémon White Version 2, which stormed up to 25th place in the all-format chart; presumably this is off the back of discounts - it's not the first time the DS-gen has appeared in the top 40 this year - and the Black equivalent is nowhere to be seen.
Kirby and the Rainbow Paintbrush is bobbing around the UK charts at 31st place, which isn't terrible considering that the game came out three weeks ago and wasn't marketed very heavily.
It's nice to see a resurgence in the sales of Mario Kart 8, rising like a phoenix from the flames to 32nd place. A combination of new Wii U owners and the Animal Crossing-themed DLC pack 2 will no doubt have contributed to that speed boost.
With Splatoon launching in only three days, the UK charts could be looking very different next week. Nintendo UK has been pushing the online splat-fest in earnest, so lets hope that its faith in the colourful shooter pays off.
[source chart-track.co.uk]