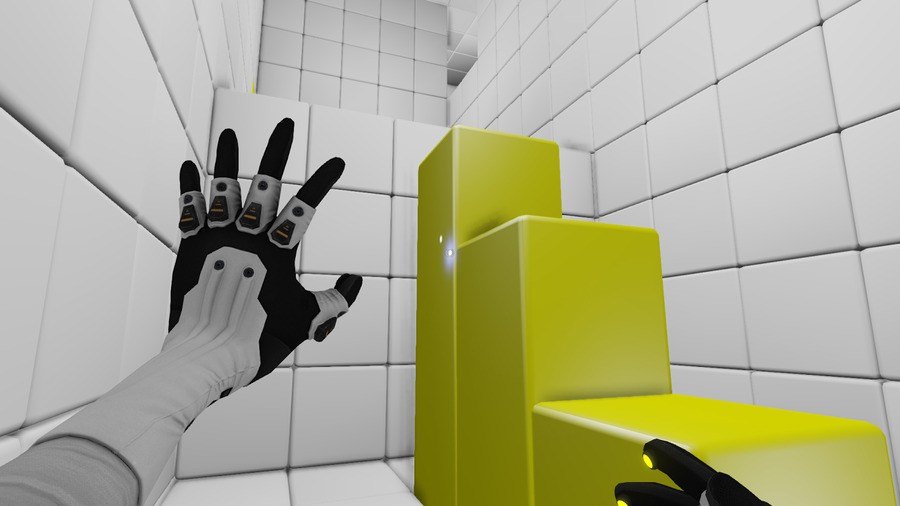 Remember Q.U.B.E.? This physics-based puzzler was announced as coming to the Wii U a few years ago, but we've heard little since - until now, that is.
Publisher GRIP Games has confirmed that Nintendo's console is still getting the game, but instead of the standard edition will be blessed with the newly-revealed Director's Cut.
This edition expands the PC original by adding in a more detailed story - penned by Rob Yescombe, writer for Crysis 2 and Alien: Isolation - as well as voice acting provided by Rupert Evans and Rachel Robinson.
There's also a brand-new soundtrack being added and a time-trial mode which supports online leaderboards. The game is expected this Summer - check out the new trailer below to get a feel and let us know what you think by posting a comment.